Customers expect a simple checkout process. They have found the items they want to purchase and want to complete the order with as little confusion and minimal steps. If you are a merchant that uses many carriers and have many shipping methods available, you are probably showing a long daunting list of options at checkout.
Simplify your Checkout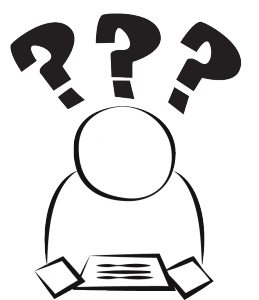 If you use multiple carriers such as UPS and FedEx, you will find that many of their methods have similar transit times that differ in price. The ground option for UPS may be cheaper than the comparable transit option for FedEx. If your customers know they will get the shipment in the same amount of time for less they will most likely choose that option, so showing both could be a distraction and a point of confusion. With Rate Shopping you can take the pressure off your customers by only showing them what they want to see; the lowest prices!
Why is this important?
We have already established that your customers will have less options to choose from, but why is this important?
One of the top reasons for cart abandonment are unexpected costs at checkout. According to a study by North American Technographics, 44% of cart abandonment came from customers who found that shipping and handling costs were too high and 11% found the checkout process to be too long or confusing. So it is important to do your best to make this process as easy as possible so you can close the deal; and by showing the lowest rates every time, you can keep your customers happy and coming back.
This is especially important for B2C merchants as B2B consumers may want to see their preferred carrier at checkout even if that means they are faced with many options at checkout.  
How it works in ShipperHQ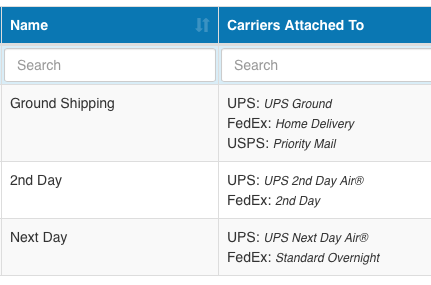 Taking control over the options you show to your customers at checkout is what ShipperHQ is all about. Our Rate Shopping feature takes that control to the next level by allowing you to simplify what you show at checkout. Customers on all of our supported platforms can add Rate Shopping to their list of Advanced Features in ShipperHQ.
ShipperHQ will take the shipping method you use and compare the rates so only the cheapest rate is shown with the custom name you have given to that option. This way your customers are still aware that they are using the ground or standard shipping, but aren't faced with the task of comparing and choosing each method. Rate shopping allows your customers to experience a quick and easy checkout.