FedEx has advised there will be a service outage on their live API on Saturday, January 16th from 9:00 pm CT until Sunday, January 17th 12:01 am CT (total duration 3 hours).
Will I be affected?
This will affect:
All Magento merchants using live Fedex rates
Customers of ShipperHQ using Fedex rates (including FedEx Freight)
Merchants using WebShopApps Freight extension for FedEx Freight rates
Creation of shipment labels and tracking using the standard Magento FedEx carrier
You may not be able to receive shipping rates from FedEx during this time. If FedEx is your only available shipping method, customers may not be able to checkout during this time if you do not take any action.
What should I do?
For merchants using ShipperHQ, you should configure a backup carrier for any live rate FedEx carriers you have.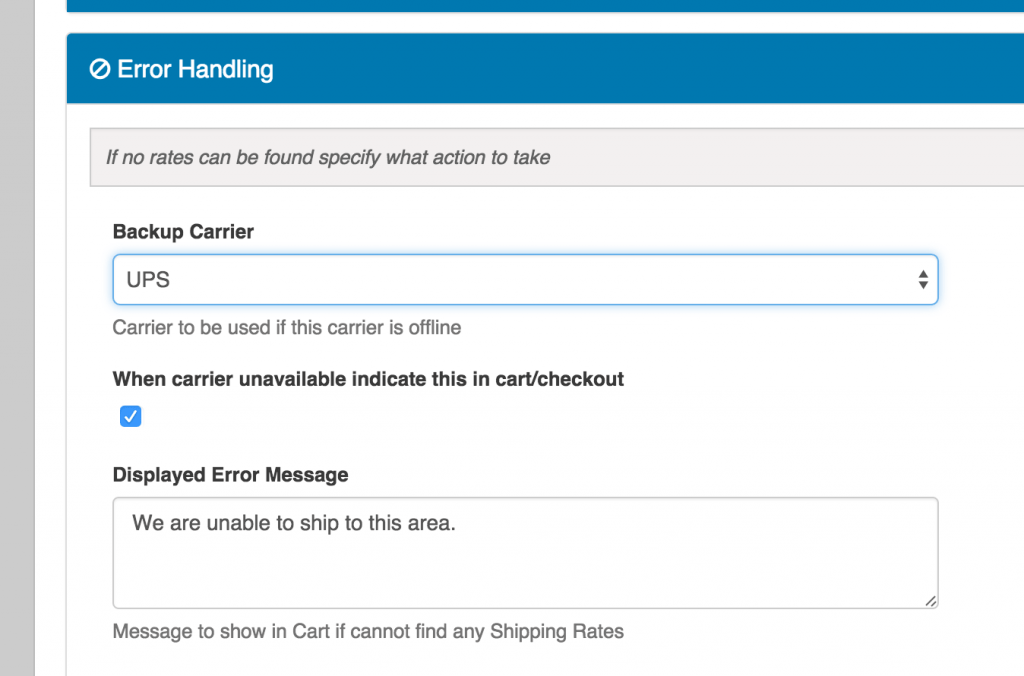 Once the service outage of FedEx API is over, FedEx rates will be returned without any further action required from you (the merchant). You should leave this backup carrier configured in case of any future unexpected FedEx service outages.
ShipperHQ.com. Come talk to us. Your cart, your shipping, your rules.