Having a strong internet marketing strategy in place to coincide with your shipping strategy is important if you want to secure sales and keep loyal customers coming back for more. So, we have invited Robert Rand, CTO of Rand Marketing, to provide tips and examples of how your internal team should work with your digital agency to conquer internet marketing tasks.
---
Hiring service industry professionals often come with a degree of freedom, allowing you to benefit from the help that you need, without paying for work that you'd prefer to do yourself. For instance, if a car dealer offers to sell you a car wash with your oil change, you might decide that you could just as soon have your kids clean your car for you.
In the world of internet marketing, you can take similar measures to have experienced professionals assist with what you need while working in tandem with your other resources. It all depends on how much time you and your co-workers have, how many people you want to hire, and your level of comfort in addressing issues without an outside marketing guru involved. Below are some examples of how you can leverage an outside team while retaining specific tasks internally: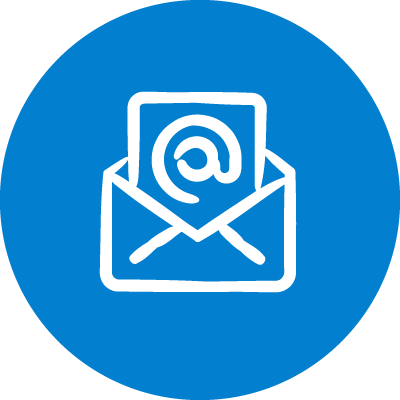 Email Marketing
It's common for businesses to approach their digital agency to help to design emails for use with an email marketing platform, integrate the coded designs, and test. An agency can also help to upload your lists, help to sync email signups from your website automatically, and set up advanced features for tracking, drip email campaigns, segmentation, and more. While these kinds of tasks can be split between the agency and business, it's very common for the business to then schedule at least some of their email blasts, such as monthly messages about new products and sales directly. As email marketing platforms get easier and easier to use, more and more businesses are stepping up to the plate to manage more of their own email campaigns.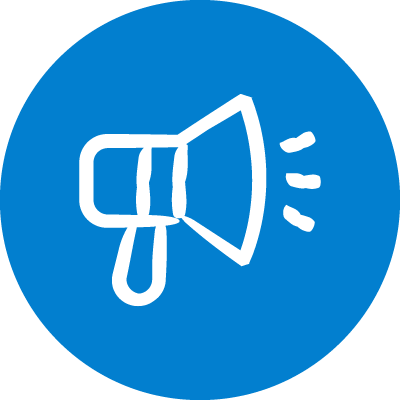 Press Releases
While you can have an agency write a release, and submit it to a major press release distributor, if you have someone on your team that's familiar with the formatting and content standards for press releases, you could just as well write it, and pay the agency to submit it for you. A good agency can address particulars like SEO tagging for you as part of the submission service.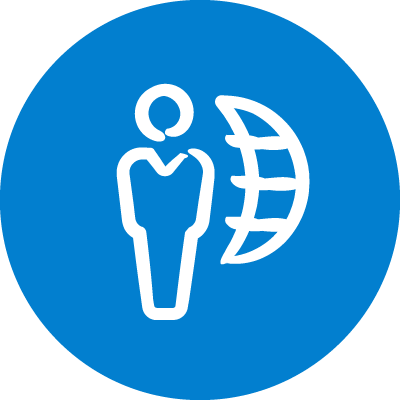 Affiliate Marketing
Much like email marketing, once you're set up with an affiliate network, and have designed any collateral, such as banners, you could have an agency help with ongoing management, or you could choose to self-manage, allowing you to reach out to publishers directly in order to make them aware of the opportunities to promote your goods or services in exchange for a commission on sales that they directly help to generate.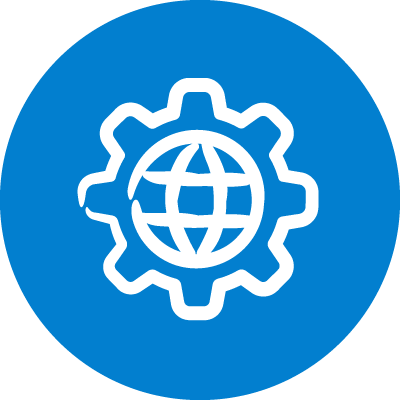 Search Engine Optimization
If you have a great web developer, an agency can provide feedback on how to improve your website's organic rankings by addressing on-site code related issues that your developer can then address. You can also play a big role in content creation, writing blog posts, articles, and other pages of content to help with SEO efforts, allowing your agency to focus on link building, optimizing the content that you provide, and other more specific tasks.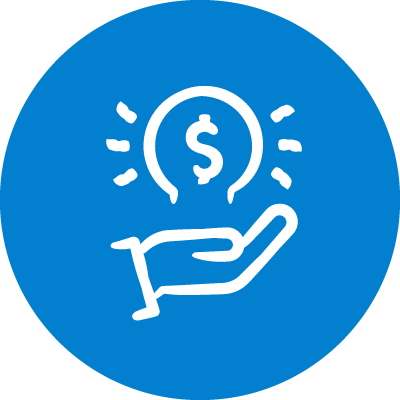 Pay-Per-Click Marketing
While an agency may help to build and optimize your paid digital advertising, if you have a good graphic designer with experience in designing captivating banner ads, you may choose to supply your own banner ads to your agency.
At the end of the day, each situation and relationship are different. The #1 task that businesses normally take on, is related to content. Whether it's text, photos, video, or other collateral, you know your business and industry really well, and will often be the best the sources of content. This includes for platforms like social media networks, where it's important to share new developments in your business, like new products that you're launching.
---
About the Author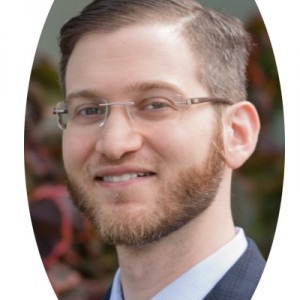 Robert Rand is the Chief Technology Officer at Rand Marketing in Fort Lauderdale, FL. Educated at NYU's Tandon School of Engineering, Robert has managed the development and marketing of hundreds of websites and helped to lead Rand Marketing to become a Google Premier Partner Agency, an INC5000 Company, and a long-standing A+ business with the BBB. He's best known as one of the foremost experts in eCommerce strategies in the USA and is proud to work side by side with one of the industries best teams of designers, developers, and digital marketers.