This week in the world of shipping and eCommerce…
Welcome to our weekly roundup: the customer experience edition. Following some of the biggest news out of last week's Adobe Summit 2019, we're dedicating this week's reading list to building a better CX.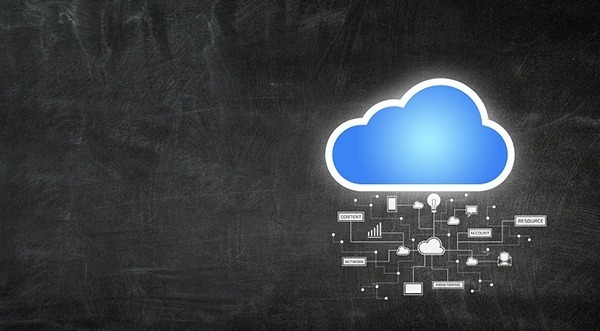 Up first, we have to mention Adobe's big announcement of the launch of Adobe Commerce Cloud. The platform is built on Magento Commerce and fully integrates with the full Adobe Experience Platform including Adobe's analytics, marketing and advertising products.
Read more at MarTechAdvisor.com

ShipperHQ Takeaway:
Successful ecommerce businesses need to build the best customer experience and journey. As our view of the customer journey becomes more encompassing, expect major eCommerce platforms to pivot to include more data-driven features for building the right experience. This is big news for Magento and Adobe, and we expect next year's Adobe Summit to be even bigger for ecommerce.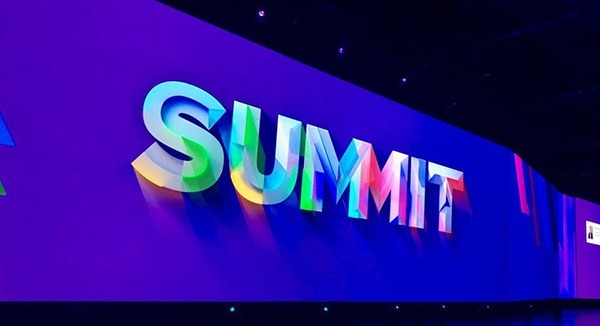 In his analysis of the key takeaways from Adobe Summit 2019, David Armano, Global Strategy Director for Edelman Digital, contends the key catchphrase from the conference was "B2E" or business to everyone:

"The phrase was made viral at the event by former Marketo CEO and VP of Digital Experience, Steve Lucas. Steve cited business models such as Amazon who blend B2B and B2C somewhat effortlessly, "what the heck are they? They're in grocery, retail, AWS, books—that model is becoming pervasive everywhere." Despite Steve's audacious vision of a world where no silos exist between B2B and B2C marketing, there is an increasing blurring of lines when it comes to the customer and consumer experience—consumer brands often set the bar for what enterprise experiences should be like for customers, so in theory it's not off and it might just be the right flag to plant."


David Armano, Global Strategy Director for Edelman Digital

Read his full analysis at Forbes.com

ShipperHQ Takeaway:
We said it last week and you'll hear more about it on the blog soon, but B2B sales are driving huge growth for ecommerce. B2B buyers are expecting the same eCommerce experience they get in B2C retail so a business to everyone approach could be essential in capitalizing on B2B opportunities.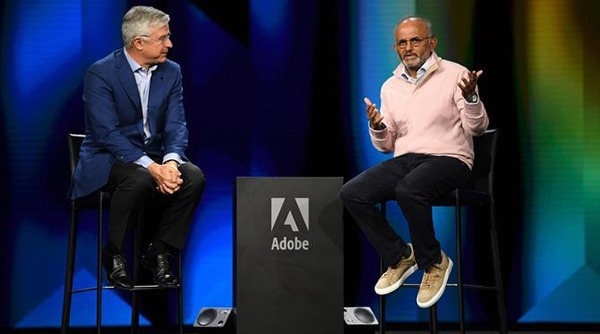 Best Buy CEO Hubert Joly's session at the Adobe Summit was one of the most widely covered talks. He highlighted how the company transformed itself over the past seven years to remain competitive in the age of Amazon, while many other traditional brick-and-mortar retailers are struggling. Their main focus was on building the right experience and relationship with customers.

"We don't see ourselves as a bricks-and-mortar retailer" he said "We are company obsessed about the customer and in serving them in a way that truly solves their unique problems."

ShipperHQ Takeaway:
One the first things Best Buy did was redo their website to deliver a better customer experience. That meant improving search and product information, but it also meant addressing the Amazon factor.
Best Buy makes sure their prices are the same or below Amazon and offers the same fast and free delivery. Shipping is a major component of the customer experience and plays a huge role in determining if a customer will make another purchase. If you're struggling to provide the best shipping experience or need help in finding the right carriers to match Amazon's speed, consider signing up for a free 30 day trial of ShipperHQ.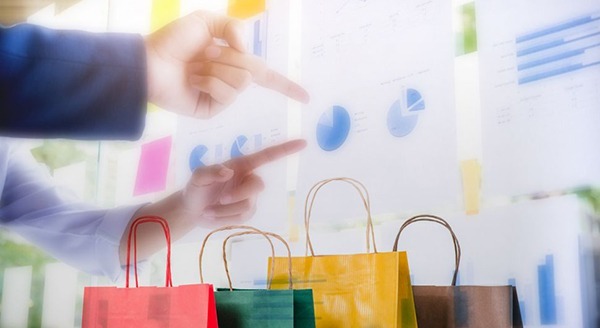 After the first three articles, all you savvy readers have caught on that building a better customer experience is essential for eCommerce success. This article offers some practical tips for utilizing data to deliver a better personalized shopping experience:
Make smart product recommendations. McKinsey estimates up to 35% of Amazon's purchases come from "frequently bought together" or "customers who bought this also bought" style recommendations.
Use personalize in your abandoned cart emails. Forget a simple "you left something in your cart" subject line. Utilize personalization in the subject line and email body to drive customers back to your site.
Create continuous shopping. We all love the continue watching feature on Netflix. Why not put it on your homepage and ask shoppers to pick up where they left off?
ShipperHQ Takeaway:
After the Adobe Summit, it's clear customer experience and customer journey are important. But like many buzzwords, it's sometimes tricky to define what they mean in any sort of actionable way. We liked the recommendations in this article because they were concrete examples of how to build a better customer experience.
That's it for this week's round up. Remember, we're here to help you build the best shipping experience for your customers. As for the rest of your customer journey, keep checking back each week to read our latest roundup and other blog posts. We're working hard to curate the best tips we can find to help you grow your business.