One of the things that makes ShipperHQ stand out is our incredible agency partners—which is why we're excited to announce our newly launched Partner Portal, a one-stop-shop for all things ShipperHQ.
We are committed to helping our partners grow with ShipperHQ and understand that the needs of all partners are not the same. The goal of our partner portal is to enhance the overall partner experience, allowing you to engage with our team when you need to, as quickly as you need to. This new resource will help partners to easily overcome obstacles, discover new opportunities, and unlock perks as they deepen their relationship with ShipperHQ.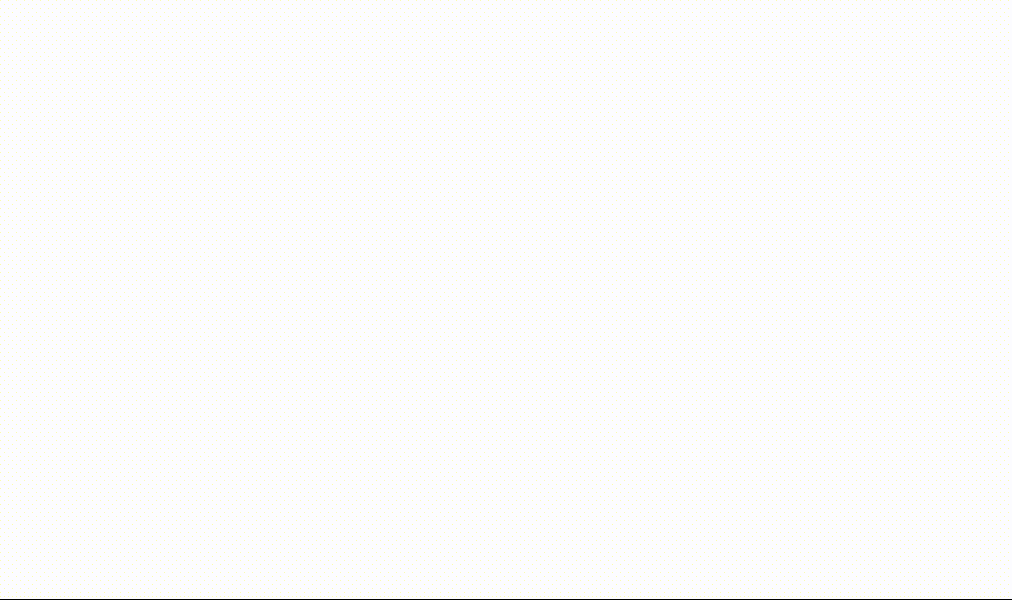 Why Partner with ShipperHQ?
We are not just your average shipping solution, we're your partner in success.
You have a lot of things on your plate. We get it.
As an agency, you want to do everything possible to make sure your clients are happy and satisfied—and that's where we come in.
We know that shipping is an important part of any business and we want to help you make sure that it's done right. When you become a ShipperHQ Partner, you enhance your ecommerce service offering by providing the only Shipping Rate Management solution that gives your clients total control of their checkout experience. With ShipperHQ, your merchants have the opportunity to offer shipping options that attract new customers, increase conversions, boost customer lifetime value, and shape demand.
As trusted partners, our job is simple: to make your client's customer experience the best it can be. We are the shipping experts. We have experience with countless merchant scenarios and will enable your agency to bring best-of-breed solutions to guide your clients' high-level shipping strategy and tackle their shipping problems.
We understand that when you're working with a client, you want to offer them the best service possible. We will act as an extension of what you offer—the missing part of your service that handles the shipping complexities so you can focus on your clients' platform management.
Think of us as your "in-house" shipping division.

Rest assured that we know what it takes to create a successful solution for your client's business, and we've built our platform from the ground up with that in mind. ShipperHQ is constantly evolving, designed to grow with your clients as their shipping challenges become more complex.
We understand that any software solution needs to be reliable and scalable, but most importantly it needs to solve real problems. We don't just want to solve your client's problem today—we want your client to be able to rely on us for years to come.
What's New?
We've been listening to our partners and we want to make sure that your growth is supported in the way you need it.
We've always been proud to offer our partners a wide range of opportunities and benefits, but we wanted to enhance our program in a way that offers greater flexibility, a clear journey to working more closely with ShipperHQ.
We believe that our partners are a key part of how we grow, and that's why we're doubling down our investment in them. We're setting a new standard for supporting and rewarding partners with this program."

Jean Francois, VP of Partnerships & Channel Sales
With the launch of our partner portal, our program gives partners access to tools, assets, incentives, and revenue opportunities. As you grow as a ShipperHQ partner you will also have the opportunity to gain additional technical support, sales coaching, marketing resources, and access to programs to support your continued growth.
We believe in building an ecosystem of success for everyone involved. Our comprehensive partner portal will offer even more value through: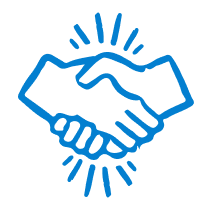 A deal registration portal to track leads and referrals and manage their ShipperHQ business easily and efficiently. You can start registering leads now in order to qualify for our quarterly Rewards Program.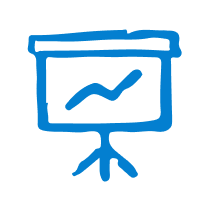 Training and education to help partners understand how each part of the platform works, how best to grow their business using it, and how they can maximize their success with ShipperHQ's products and services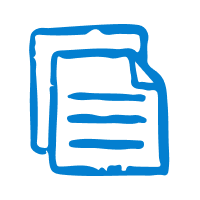 Resources, links, and information necessary for persuasive, accurate, and consistent partner communication with customers including case studies, feature sheets, pitch decks, battle cards, and more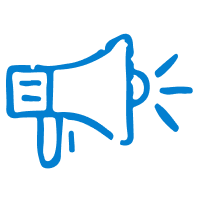 Real-time updates about ShipperHQ product enhancements
How Do I Get Access to the Partner Portal?
Our new partner portal is available to all current partners today and all future ShipperHQ partners. Apply to become a partner today!
Want to Learn More?
We believe in building long-term relationships with our customers and partners based on trust and mutual benefit. With this all-new portal and rewards program, we've made it easier than ever to form partnerships with ShipperHQ.
We've been lucky to work with some incredible agency partners who have played a critical role in delivering best-in-class shipping solutions for our merchants and contributed to our continued growth. We're excited to expand our agency partner program and offer even more value to the partners who continue to support ShipperHQ!
Click here for more information on our Agency Partner(Ship) Program.