eCommerce is a dynamic field, constantly shaped by new technologies and challenges. To stay updated and provide the best experiences, we need insights from the heart of the industry: you.

Your input will have multiple benefits:
Platform Insights: Share which platforms you use and how they're serving you. This aids in understanding market trends and guiding users towards informed decisions.
Addressing Challenges: Every sector has obstacles. Identifying the major hurdles in eCommerce can prompt the industry to strategize and devise effective solutions.
Preparing for Tomorrow: We're touching upon next-gen tech like AI and AR/VR. Your thoughts can dictate how businesses prioritize these innovations, ensuring a progressive eCommerce environment.
Collaborative Efforts: For industry players, collaboration is key. Let's understand how intertwined the roles of tech partners, agencies, and others are in crafting successful eCommerce ventures.
Shipping Nuances: As customer expectations rise, shipping becomes pivotal. Highlight your experiences, and let's drive change in this arena.
Taking the survey is simple: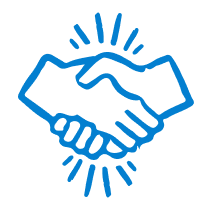 Answer the questions based on your experiences and perceptions. Whether you're an eCommerce newbie or a seasoned pro, your opinion is invaluable to us.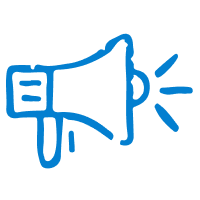 Share the survey with colleagues or friends in the eCommerce industry. The more voices we hear from, the clearer the picture becomes.
Your insights will shape the eCommerce world. Be a part of this change. Take the survey now!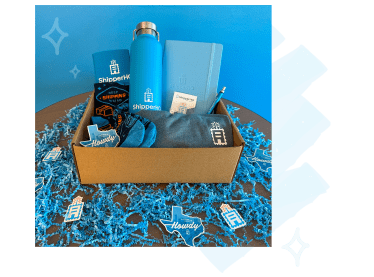 To show our appreciation, all survey participants will have a chance to win an exclusive ShipperHQ Swag Box filled with our premium gear and some awesome goodies from Austin, Texas!
Thank you for driving a brighter future for eCommerce.