Leverage Shipping to Drive Sales: Live Holiday Shipping Strategy Q+A
Wednesday, September 25th at 11:00 AM CT
Struggling to manage your complex shipping needs? Got shipping goals you're not sure how to accomplish? We've got you covered.
ShipperHQ is backed by many years of shipping experience gained from working with tens of thousands of merchants worldwide. We want to help you grow your business and take control of your eCommerce shipping in time for the holiday rush.
Join us for a live Q+A where we will discuss some of the most common shipping scenario questions and how to take on Amazon with a winning holiday shipping strategy for your business.
We'll discuss how to:
Master dimensional shipping
Control margins with more accurate shipping rates
Reduce abandon cart rate with the shipping options customers want
Manage shipping rates and methods by product, region, customer group and more
Leverage your shipping to drive sales. Register now.
Trusted by Innovative Brands Everywhere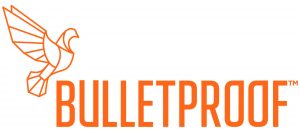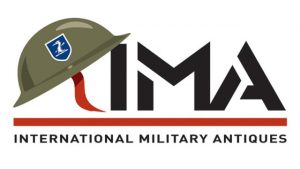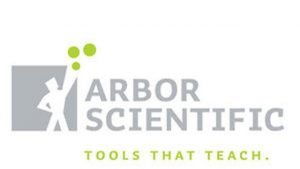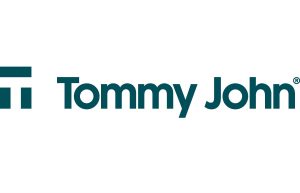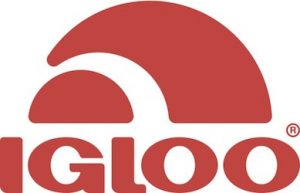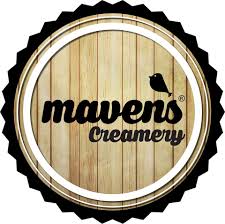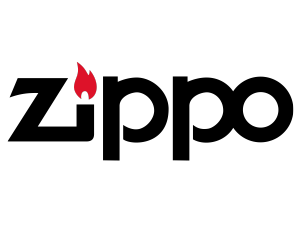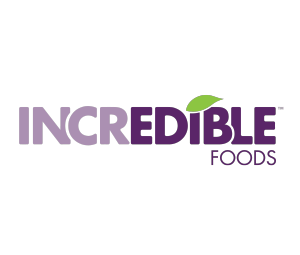 Go beyond your eCommerce platform's
native shipping capabilities
Make shipping profitable, configure complex shipping scenarios and grow both domestic and international sales with a checkout experience powered by ShipperHQ.