We have invited David Wain-Heapy, a Director at Best Response Media, to share advice on important actions you can take to boost conversion with shipping on your ecommerce store.
---
The shipping process should be the cornerstone of your business. Without a well-structured, integrated system in place, your company could face serious problems further down the road. Failing to convert customers is the death knell for small businesses.
Encompassing checkout, delivery, the returns policy, and carrier options, the shipping process should reflect your values. To convert prospective customers into revenue streams, your company must symbolise security, flexibility, and quality. The easiest way to showcase a total lack of these things is with a poorly planned checkout-delivery process.
However, with an average landing page conversion rate of just 2.35%, advertisers seem to struggle getting past simple sales barriers.
Give your customers ordering flexibility
The average consumer sees choice as part-and-parcel of modern retail. Moving online, this choice becomes integral. Think about this: 54% of consumers say delivery defines who they shop with.
Behind the smoke-and-mirrors of modern marketing tactics, flexibility plays an enormous role in converting sales.
Apart from avoiding pushy salespeople, the internet gives consumers the power to sit down, process information, and compare products and services at their own leisure. Keeping payment, delivery, and returns options open and transparent will help customers reach an actionable decision about your brand.
Making this action a conversion comes down to choice and control.
With basket abandonment costing the UK economy £18bn annually in recent years, it's important to analyse consumer trends.
---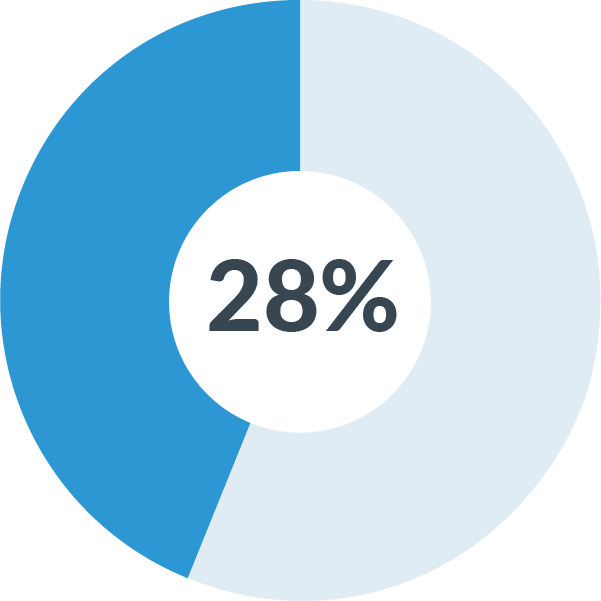 Unexpected shipping costs
---
Solution: keep costs transparent and offer alternatives like click-and-collect, fixed date delivery, and free shipping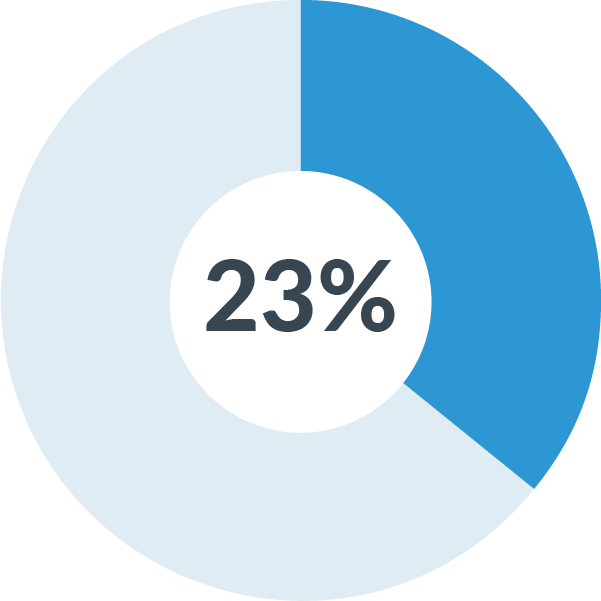 Being required to make an account
---
Solution: give customers the option to checkout as a guest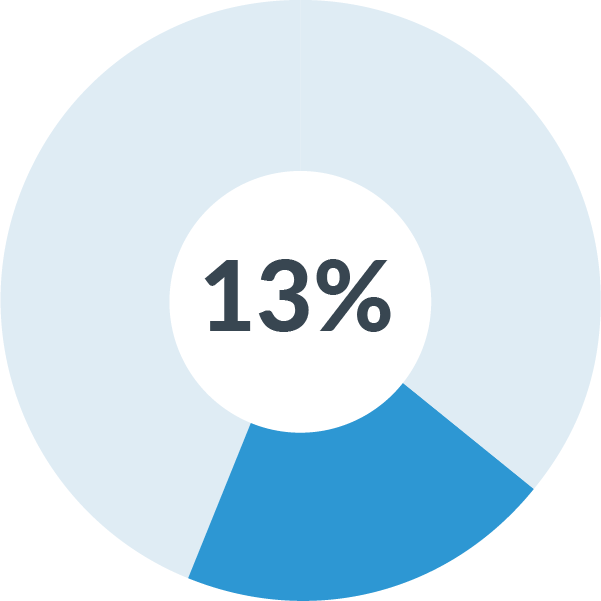 Worried about payment security
---
Solution: give people multiple payment options
---
The power of returns
Want to keep up with competition? Offer returns.
66% of shoppers check the returns policy before making purchases.
Making things truly customer friendly means extending flexibility beyond the landing and product pages. Giving customers a sense of control and freedom during the ordering process is more of a Call-to-Action in itself than clever marketing tactics or your product range.
Keep things flowing
In fact, customer experience drives over two-thirds of customer loyalty and outperforms brand and price combined. If providing customers with options is key to converting, optimising the shipping process for multiple channels is a close 2nd. Europe currently leads the world with mobile device shopping, with 67% purchasing from this channel regularly.
So, how can ecommerce sites use this to their advantage?
Web designs must work across popular devices without sacrificing clarity. The easier a user can navigate and understand information, the better the customer experience.
Offering huge functionality is pointless unless the ordering process is tailored to a customer's preferred device.
With the average conversion rate being almost directly comparable to screen size (desktop: 3.90%, tablet: 3.49%, smartphones: 1.82%), this confirms product image size plays a role in generating sales. Advertisers could be optimising their sites better for mobile devices:
Make images larger and shipping options clearer.
Planning for the future
32% of customers are willing to stop buying from a company because of one bad online experience. Far from looking for brands to be loyal to, the average consumer is extremely unforgiving. Even if traffic is converting now, there's no guarantee that these conversions will lead to future sales. A disappointing sales experience can stop the cumulative growth of repeat customers.
Customer retention is a vital KPI. Compared with new visitors, repeat customers have a higher conversion rate (4.5% vs. 2.4%) and a lower bounce rate (24.4% vs. 34.8%).
This should make it clear why the stages following the 'order' button are so important. Investing time into creating happy customers will reap greater benefits than pushing conversions through aggressive Calls-to-Action. A responsive design with simple visual cues, large images, and multi-channel functionality will serve customers better than needless complexity. The trend towards minimalism in recent years is a direct response to consumer analysis.
It's important visitors to your website feel their needs are being catered to. Simplicity can positively impact customer experience by revealing the functionality of underlying systems. Going into the future, these things will become the make-or-break factor for online businesses.
---
About The Author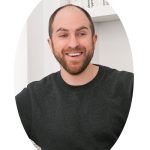 David Wain-Heapy is a Director at Best Response Media.
They are an eCommerce agency and provide innovative Magento ecommerce and digital marketing solutions from their offices in Central London. www.bestresponsemedia.co.uk