Classy Llama has been apart of the Magento Community since their inception in 2010, and has played a role in the growth of the community providing various additions to the code base and being an active contributor across the agency, merchant, and technology space. They have attended every PreImagine event since it started in 2012 and sponsored for the very first time last year!
The team focuses on development, marketing, and consulting services for online merchants considering or already on the Magento platform. They are creative, caring, and credentialed eCommerce professionals who provide a holistic approach to business needs.
We had the wonderful opportunity to interview Paul Ebisch, President of Classy Llama, about their past PreImagine and Imagine experiences and learned more about what they look forward to this year.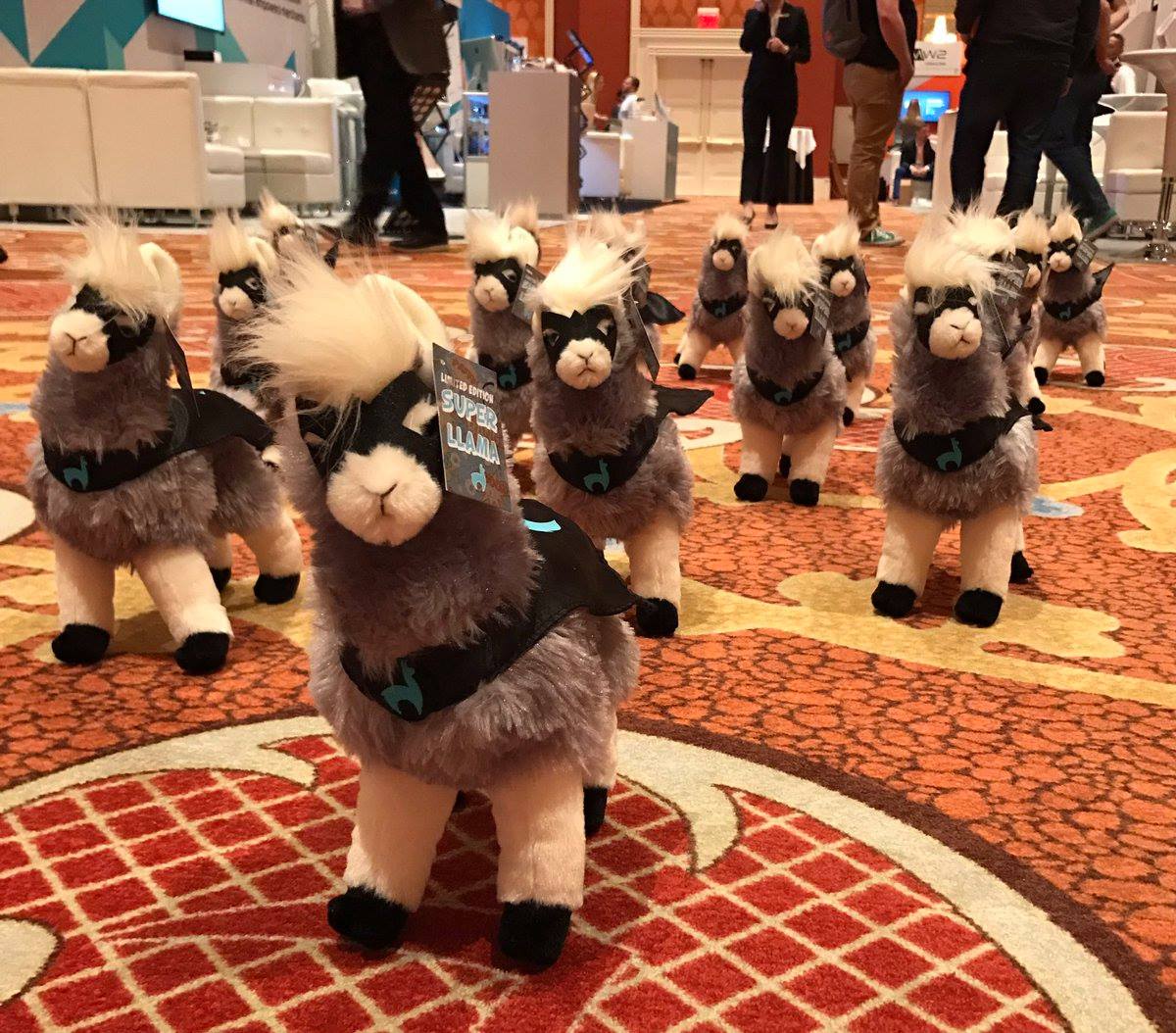 Where will you be traveling to Las Vegas from?
We will be traveling from the land of Llamas in Springfield, MO.
What does being apart of the Magento Community mean to you?
The value of being in the Magento Community has been vast given it is a unique space where businesses have come together tackle shared issues that face eCommerce on a daily basis.
What did you find most enjoyable about sponsoring and attending PreImagine last year?
It is always a blast to see as many from the Magento community early on at Imagine. It takes the energy level up a notch with excitement to hear how everyone is doing.
What are you looking forward to most this year?
Seeing what kinds of merchants are being attracted to the new Magento platform.
What would you list as the biggest benefit of attending PreImagine?
The opportunity to connect in face-to-face interactions with those we work with virtually throughout the Magento Community.
Do you have any advice for first time attendees?
Get a stuffed llama early on.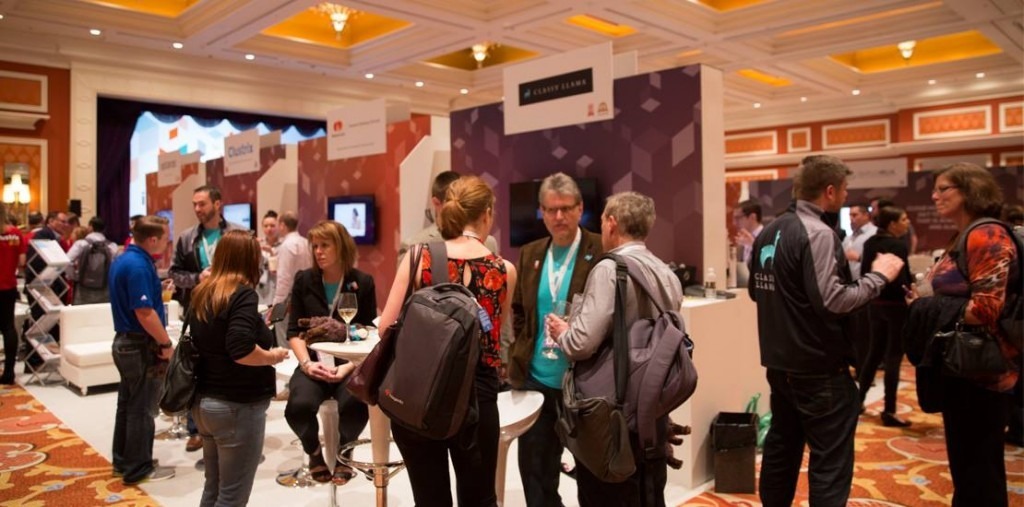 Are you exhibiting at Magento Imagine? If so, do you want to share anything exciting you have in-store for people visiting your booth?
Classy Llama will be exhibiting and highlighting our work in the technical SEO space within the Magento platform. And, as always, we will have all new llama swag to share with the world.