ShipperHQ Takes Home Customer Service Award at Imagine 2019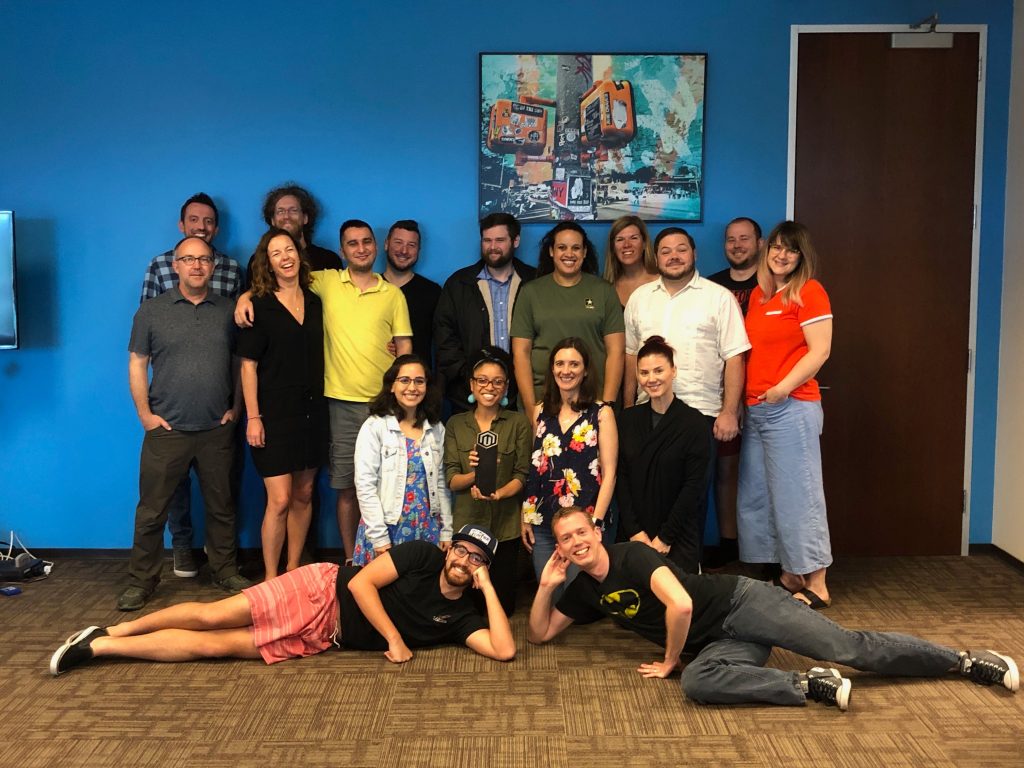 We are honored to announce that ShipperHQ was awarded the coveted "Customer Service Star Award" at the 2019 Magento Imagine Tech Partner Awards in Las Vegas this week!

The "Customer Service Star Award" is presented to the tech partner that has gone above and beyond to delight their customers, and provide an exceptional level of service over the last year.

Each and every member of the ShipperHQ team contributed to our company winning this prize— from Customer Support and Engineering to Sales and Partnerships.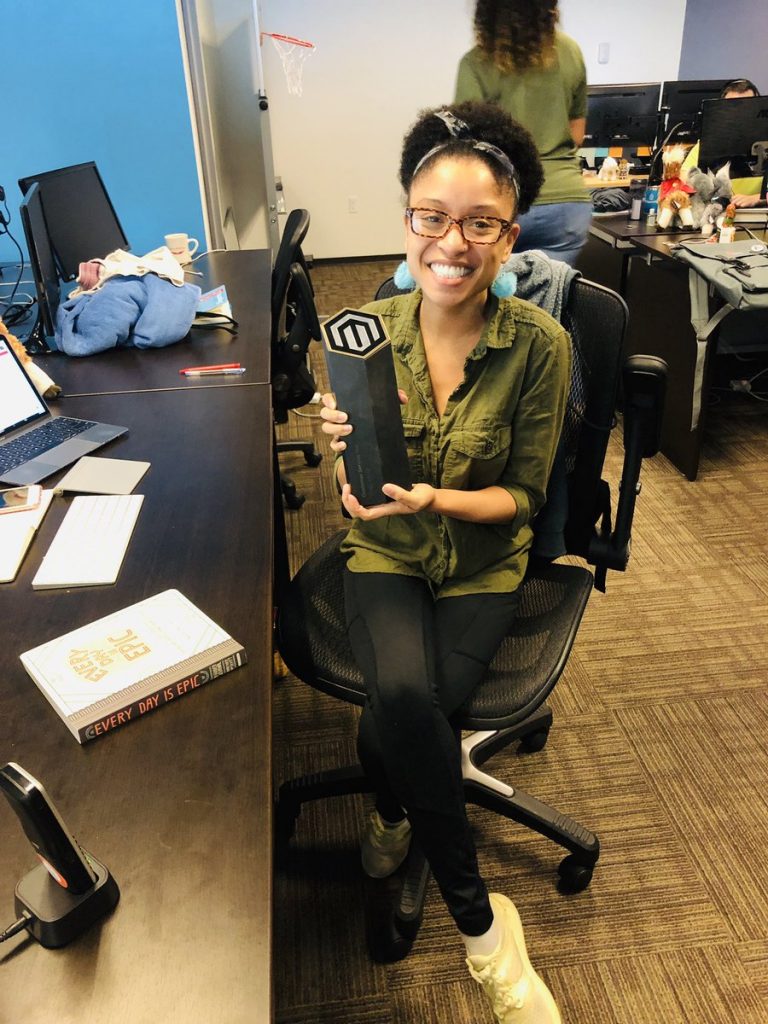 But for us, it's not about awards—it's a philosophy we believe in and a culture we value. When you work for ShipperHQ, people are always a priority.

"I'm extremely proud of our onboarding and support engineers, who do a great job staying on top of things even when it gets tough. Every day is a new challenge when working with a lean team; it requires us to be flexible and ready to pivot when needed


Chelsea Horton, Customer Success Lead at ShipperHQ.
As a company, we encourage one another's success. Doing this enables us to support and celebrate our customers' achievements.
Whether it's using Google Translate to speak with a customer in Albanian or fixing an urgent issue at 4pm before a big holiday weekend sale, we always strive to provide excellent customer service.

And our customers, like Dive Gear Express, agree.

"ShipperHQ's customer service team are really responsive, recommend options that actually fit your project needs and are passionate about all things shipping. From my perspective, that's helpful to anyone building an ecommerce store, regardless of what you're selling."


Emily Pepperman, Web/IT Support at Dive Gear Express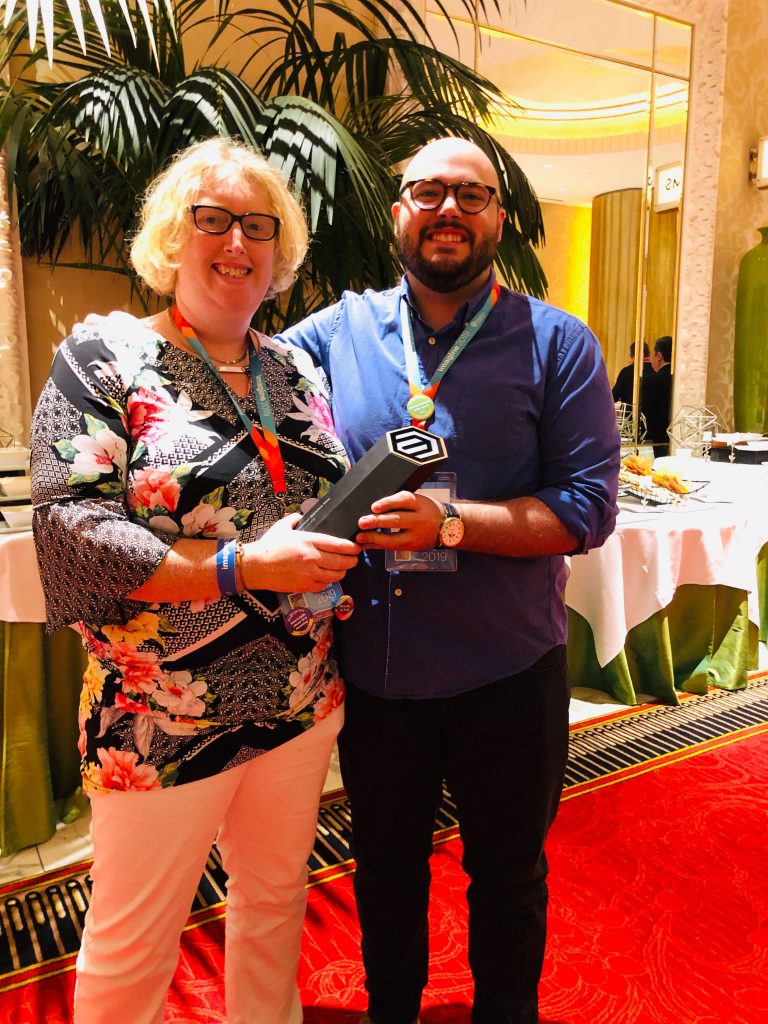 Earlier this year, our CEO Karen Baker wrote up a blog post outlining ShipperHQ's Core Values with "Always Responsive" included as a pillar for our organization.
Being recognized for one of our core values not only warms our hearts, but lights a fire under us to continue offering best of breed customer service to partners, merchants and anyone else that seeks help from our team.

Voted on by all of Magento's Solution Partners Partners, the Tech Partner Awards celebrate technology partners that have demonstrated creativity, innovation and service in how they help merchants create exceptional shopping experiences.
For a full list of winners, visit the Magento Blog.