Customers choose to embrace store pickup for a variety of reasons, convenience being chief amongst them.
Whether you sell liquor, cake, athletic apparel or musical instruments, store pickup is a great way for your customers to avoid shipping costs and (and get what they want in their hands more quickly).
Even B2B companies, who don't always have a physical store location, have come to embrace this option by giving customers the ability to pick up goods at one of their warehouses.

With local businesses needing support now more than ever, we decided to compile a short list of companies who currently provide store pickup to their customers. You might be surprised about the types of businesses that currently offer this option.
Northwest Guitars, Bellevue, WA
What they sell: acoustic guitars, electric guitars, bass guitars, ukuleles, amps
Kona Bikes, Select Bike Shops Across US/Canada
What they sell: mountain bikes, road bikes, electric bikes
Gertrude Hawk Chocolates, New York and Pennsylvania
What they sell: seasonal chocolates, candy bars, dipped fruit, fudge, gift baskets
New Country Organics, Charlottesville, VA
What they sell: animal feed, animal health products, soil, fertilizer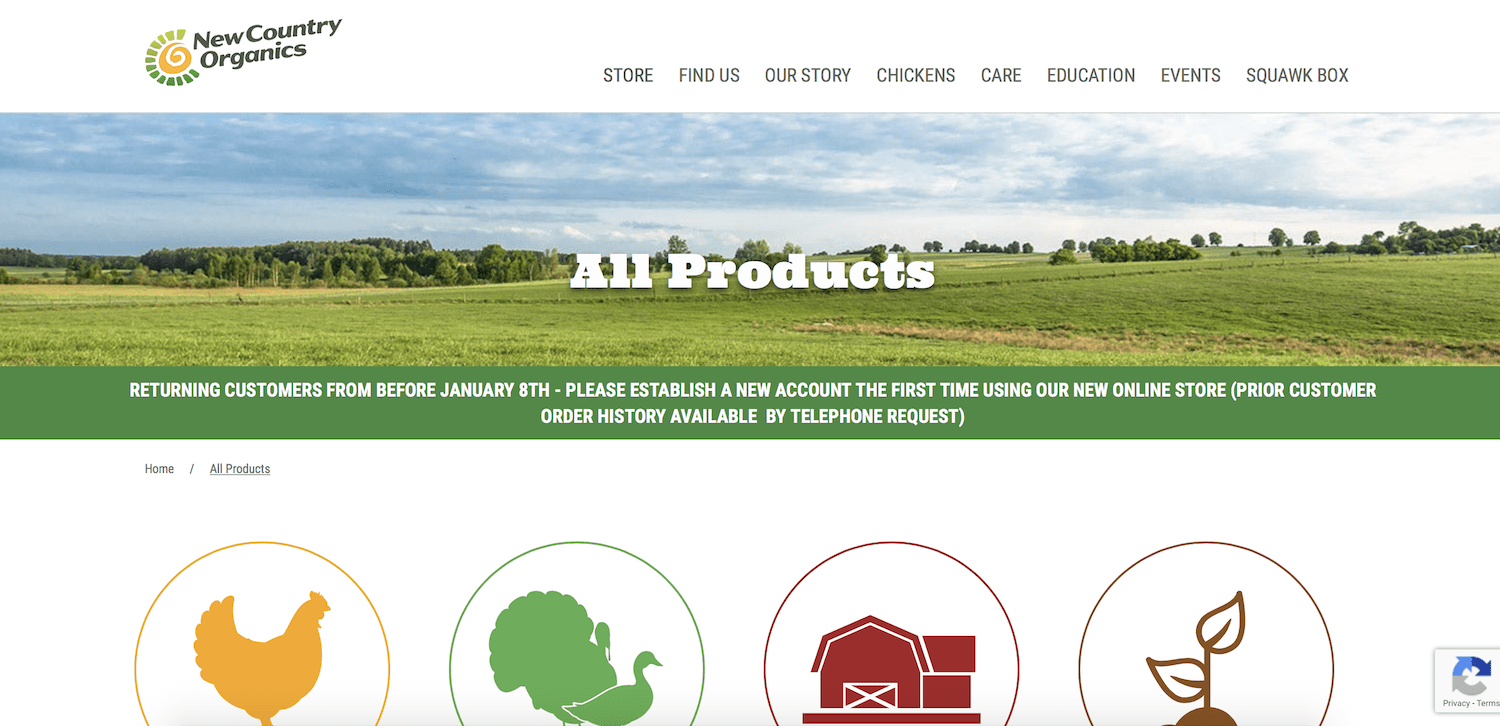 Brackers Good Earth Clays, Lawrence, KS
What they sell: clays, chemicals, glazes, kilns, studio equipment, pottery accessories
Total Pack, Miami, FL
What they sell: packaging materials, printed tape & labels, warehouse supplies
Zachy's Wine & Liquor, New York City, NY
What they sell: regional wine (italy, spain, france, etc) , kosher wine, liqueur
ClearBags.com, Tennessee and California
What they sell: bags, boxes, packaging, stationary, mats & backing
All Things BBQ, Wichita, KS
What they sell: grills & smokers, outdoor kitchen, outdoor furniture, rubs & sauces
Home Science Tools, Billings, MT
What they sell: homeschool kits, science kits, microscopes, classroom supplies
Looking towards the future
During these uncertain times, it's important to remember one thing: people want to support people. The more options you give your customers at checkout, the better, and that extends beyond curbside pickup.

As time passes, consumers will begin to shop more and more online outside of essential goods. They want to be entertained, enjoy a tasty treat, send their friends and family care packages and gifts and enjoy the outdoors (even if it's just their backyard).

You have to adjust how you do business and embrace methods such as store pickup to service everyone. On top of this method, we also suggest offering local delivery and same day delivery if you have the infrastructure to pull this off.

Here are a few recent posts we've put together to help you make sense to these changing times:

If you are new to eCommerce altogether, we're also here to show our support.
We offer a free 15-day trial of our software and our team is here to get you up and running in a matter of days. We've already helped many of our customers launch store pickup this week and will work to find answers to any other challenges you are facing. 
Feel free to reach out to see how we can help you continue to meet your buyers shipping and delivery needs.