Ecommerce integrations and apps allow you to customize the front-end of your website (while taking care of a lot of complex processes in the background).
In some cases, the native capabilities built in your ecommerce platform (Magento, Shopify, BigCommerce, etc.) may not do exactly what you want out-of-the-box. Before you open your virtual front doors, adding a few ecommerce integrations or apps to your store will help you get the user experience you desire.
In this blog, we'll outline a few key integrations that allow you to optimize or simplify your online store. That way, you have a better idea of what you need to be successful long-term.
Why Should I Implement Ecommerce Integrations or Apps?
In order for a website to run smoothly, you need all of the behind the scene functionality, like payment gateways, shipping and inventory, to be unified for one purpose: to enhance the relationship you have with your customers.
What is happening on the back-end of your website has a significant impact on the design and performance of your front-end. Since this is what your customer will see, you want to make sure you have a seamless set of processes in place to support you.
How Do Ecommerce Integrations and Apps work?
With ecommerce integrations and apps, the back-end applications that you use are constantly communicating with the front-end of your site. The data that is captured from your front-end, like your customer's contact information, is automatically transferred to relevant tools like your CRM or label printing software.
Any integration you use will function just like this, allowing you to focus on other things instead. Ecommerce integrations and apps can not only help you save money, but also shorten your order cycle by eliminating manual labor. All of this allows you to be more scalable and improve your customer service.
8 Essential Third-Party Ecommerce Integrations and Apps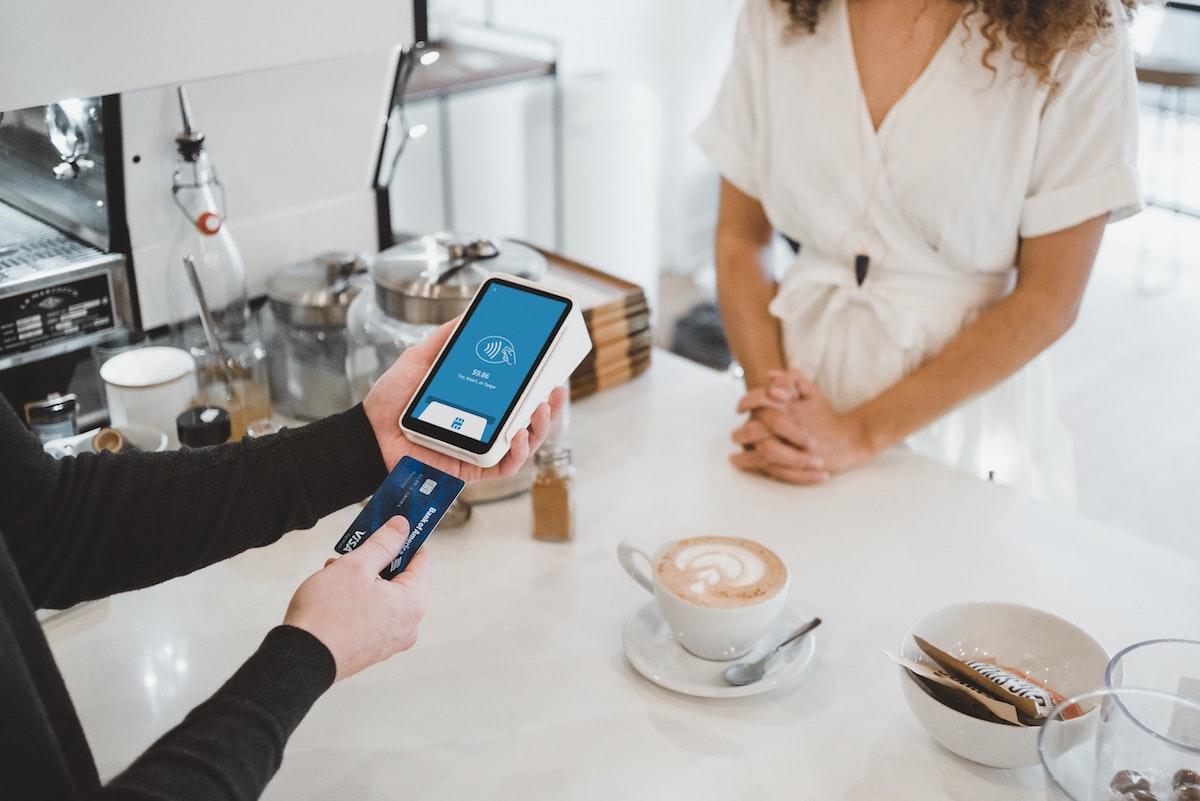 Payment Integrations
With a payment integration, like a payment gateway, you can authorize transactions to securely take money from customers.Think of it like the online version of a physical POS terminal. This sort of integration is required in order to receive any credit card payments. It also helps reduce credit card fraud within your business.
Point-Of-Sale (POS) Integrations
A point-of-sale system allows you to manage and make sense of sales, inventory and customer data. It analyzes this information for you and identifies trends so you can make informed business decisions. By better understanding what your customer is doing (and what they need), you can improve retention and better align any loyalty programs you have in place.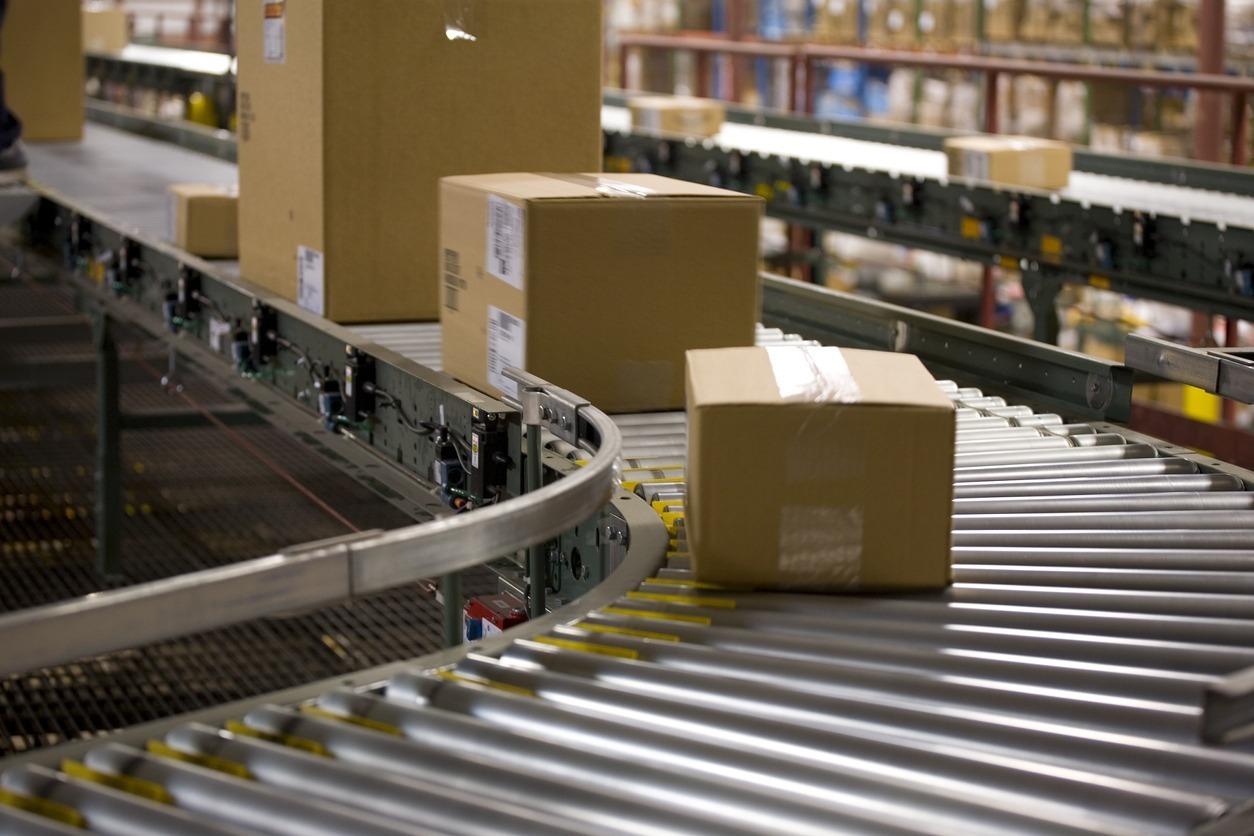 Shipping Integrations
In order to beat your competition, and meet customer expectations, your shipping and delivery experience needs to be bar none. With a shipping integration, you can customize your shipping rates and options, auto-generate shipping labels with your customer's information, track orders and send delivery notifications to your customers. Basically, you are able to manage what customers see in the cart and checkout, take control of your shipping margins and streamline your fulfillment strategy. Most shipping integrations specialize in either your pre-purchase (shipping rates and options at checkout) or post-purchase shipping (fulfillment, label printing, order tracking). To create an end-to-end streamlined shipping experience, it's best practice to invest in both kinds of software.
Looking to optimize your checkout with flexible shipping and delivery options? Sign up for a FREE trial of ShipperHQ.
Analytics Integrations
Integrating with an analytics app allows you to keep track of customer behavior, such as the effectiveness of landing page messaging, what pages have the highest bounce rate and where friction occurs most on your site. While your ecommerce platform probably comes with some analytics capabilities, more intelligent analytics software can help you understand this data further so you can better optimize your online experience for conversions.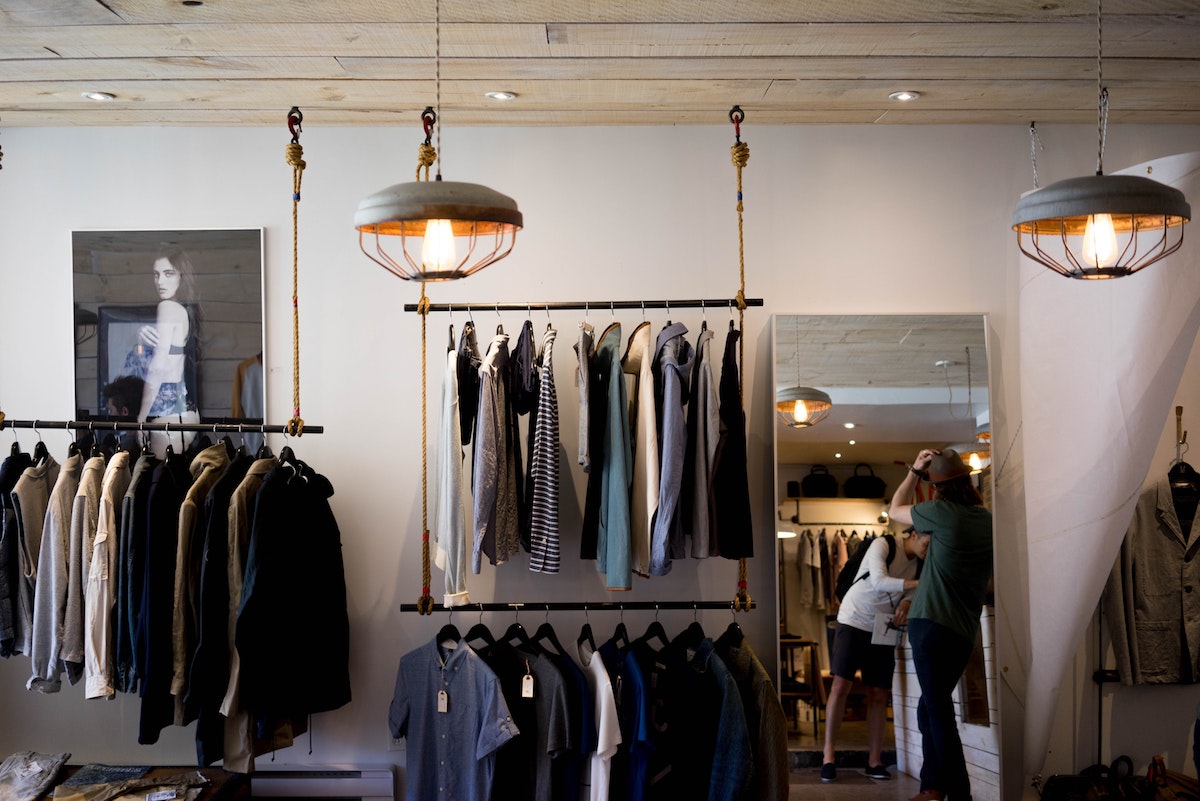 Inventory Integrations
If you sell a range of different products, or manage lots of SKUs, inventory software can be valuable to your business. It ensures that orders will be fulfilled, notifies you when items are out of stock and prevents transactions from going through for items that aren't available. One of the biggest benefits here is that it helps you eliminate back orders and refunds, forecasts consumer demand and prevents you from overstocking.
Invoice and Accounting Integrations
With an accounting integration, you can take care of bookkeeping, budgeting, profit-and-loss charts, generate invoices and a whole lot more. Basically, it's a way to automatically sync your website's sales and order data with your financial information. Regardless of what you sell, make sure whatever accounting solution you use works seamlessly with your storefront. The last thing you want to do is manage two sets of books, especially one that requires manual work.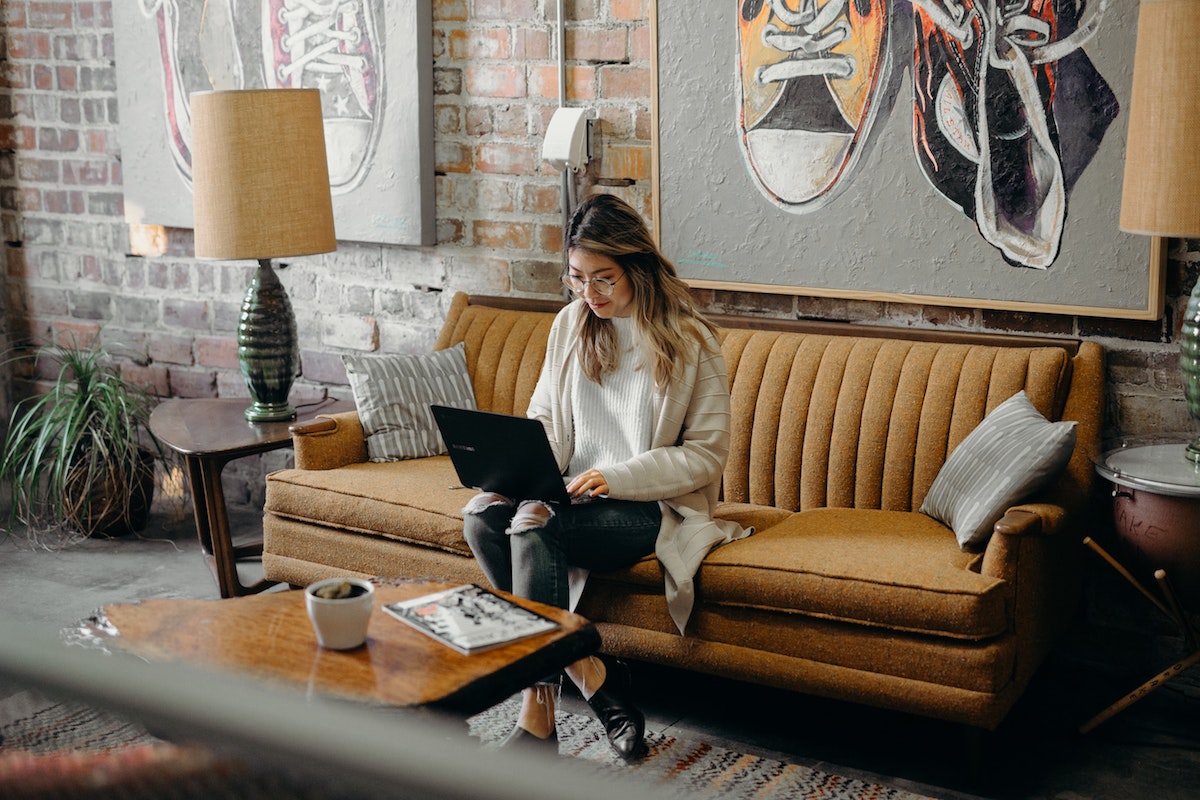 Email and Marketing Automation Integrations
Marketing Automation software allows you to group customers together based on their engagement with your brand. This includes website visits, lifetime spend and purchase history. As your customer base grows, you will likely want to start sending nurture emails with product suggestions and deals. Through this software, you can make sure the right people are added to your targeted lists based on previous behavior. And that these messages are sent at the right time to boost your conversions.
CRM Integrations
Customer relationship management (CRM) integrations allow you to nurture and strengthen the relationships you have with customers and prospects. This type of software holds all information about your customers, like transaction history, contact info and support summaries – in one location. The ultimate goal is to help you improve business relationships, customer communication and company profitability.
Honorable Mentions
This is just a short list of some of the most used integrations out there. The reality is that every business's needs are different. You probably don't need everything. But maybe there's something you'd like to improve on and analyze. Or a type of customer experience that's really important to you.
The good news is there's pretty much an ecommerce integration out there to tackle just about everything. A few other popular integration types amongst merchants include:
Customer Support Integrations to add live chat and help desk software
SEO Integrations to build out your company blog capabilities
Social Integrations to display social proof and a photo feed on your site
Site Search Integrations to offer sophisticated keyword based search features
Rating Integrations to leverage product reviews and testimonials automatically
Notification Integrations – to allow pop up about discounts, sales and special offers
Where to Find the Right Ecommerce Integrations and Apps
While finding the right integrations to use can feel like a daunting task, you have a couple options here.
First, you can explore the marketplaces and app listings provided by your eCommerce platform. Search using keywords, look at reviews and start free trials for anything that peaks your interest.
Another option is to utilize an agency, who have experience building out websites from scratch for merchants across all types of verticals. If this sounds like something you'd rather do instead, we recommend searching through our marketplace of agency partners here.
Whether you're looking for a simple guide to get you started selling online as quickly as possible, or you require resources to optimize your site for conversions, these top tier agencies can get you up and running quickly.
Additional Resources
---
Download Our Free Shipping Strategy Checklist: