Easier navigation. More resources. Here's what to expect from the newly updated ShipperHQ Dashboard.
2020 has been a year of change, for everyone. Online shopping has seen massive growth in the last six months, causing merchants, systems integrators, technology providers and pretty much anyone else that works in ecommerce to quickly evaluate what is and isn't working for their business. And pivot, improve and support wherever they can.
With shipping costs, package arrival speed and delivery options vital to getting customers across the finish line at checkout, here at ShipperHQ we decided to step up our game and release a refreshed Dashboard experience catered to YOU. That way, it's easier to set up your account or make changes whenever necessary.
How has the ShipperHQ Dashboard changed?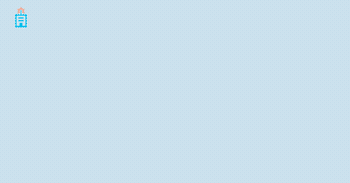 We've analyzed what you use most in ShipperHQ and have turned our Dashboard homepage into a super-functional, user friendly navigation tool for setting up your online shipping strategy behind-the-scenes. By putting your most frequented resources front and center on the Dashboard, you will have fewer clicks to faster shipping management.
Easy Access to Top Pages
Manage carriers or set shipping rules for new products frequently? Now you can get to your top 3 most visited pages from the Dashboard homepage immediately after logging in.
Up-to-Date Account Analytics
Automatically see a brief overview of how many rate requests you've had this month. Plus, additional account details such as how many carriers and advanced features you have access to in your plan.
Explore Our Marketplace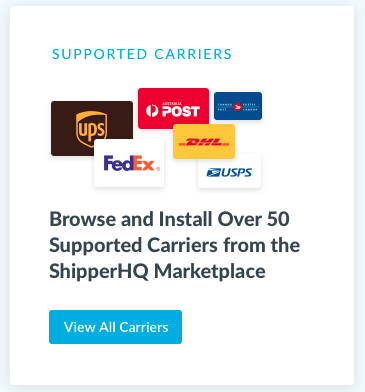 Interested in changing up your shipping strategy? Browse over 50+ carrier options including LTL freight, same-day delivery, alternate pickup and in-home delivery.
Test Your Shipping Rates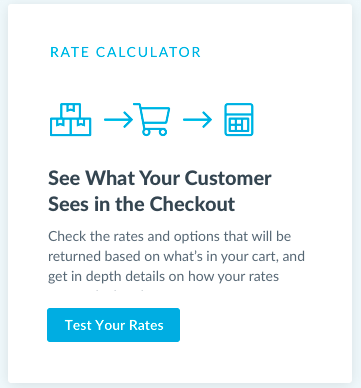 Need to test your rates quickly? Double check that your shipping experience is exactly what you want it to be by navigating to our Rate Calculator from the Dashboard homepage.
See the Latest ShipperHQ News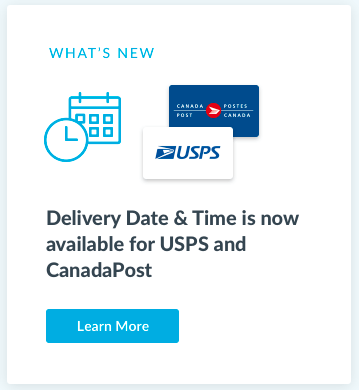 Stay aware of ShipperHQ's newest offerings, from carrier integrations, to feature improvements, partner announcements and anything in-between.
What's Next?
We are constantly iterating and looking for new ways to improve the ShipperHQ Dashboard experience so it's easy to maximize your customer experience at checkout. We've even formed a UX task force because it's a top priority to us.
Expect a few more updates to roll out as we make a concerted effort to help make your ShipperHQ configuration experience the best it can be.
Want to see the dashboard in action? Sign up for a FREE 15 day trial of our powerful shipping rate management solution.