If cross border shipping sounds intimidating, you're not alone. Thankfully, we're here to point out all the essentials you need to streamline your checkout and build a shipping strategy that converts international buyers.
From delivery times, to customs clearance and compliance laws, getting international shipping right can quickly become a huge hassle to merchants of any size. However, with the proper education and cross border shipping options that make sense, you can master your experience in-cart, at checkout and beyond.
It's true: shipping fails can derail your cross-border sales. However, perhaps not always for the reasons that you think. Here are the main things your customers are looking for when it comes to cross-border shipping options.
Essential Cross Border Shipping Options (+ Tips You Must Follow in 2021)
1. Clear Shipping Costs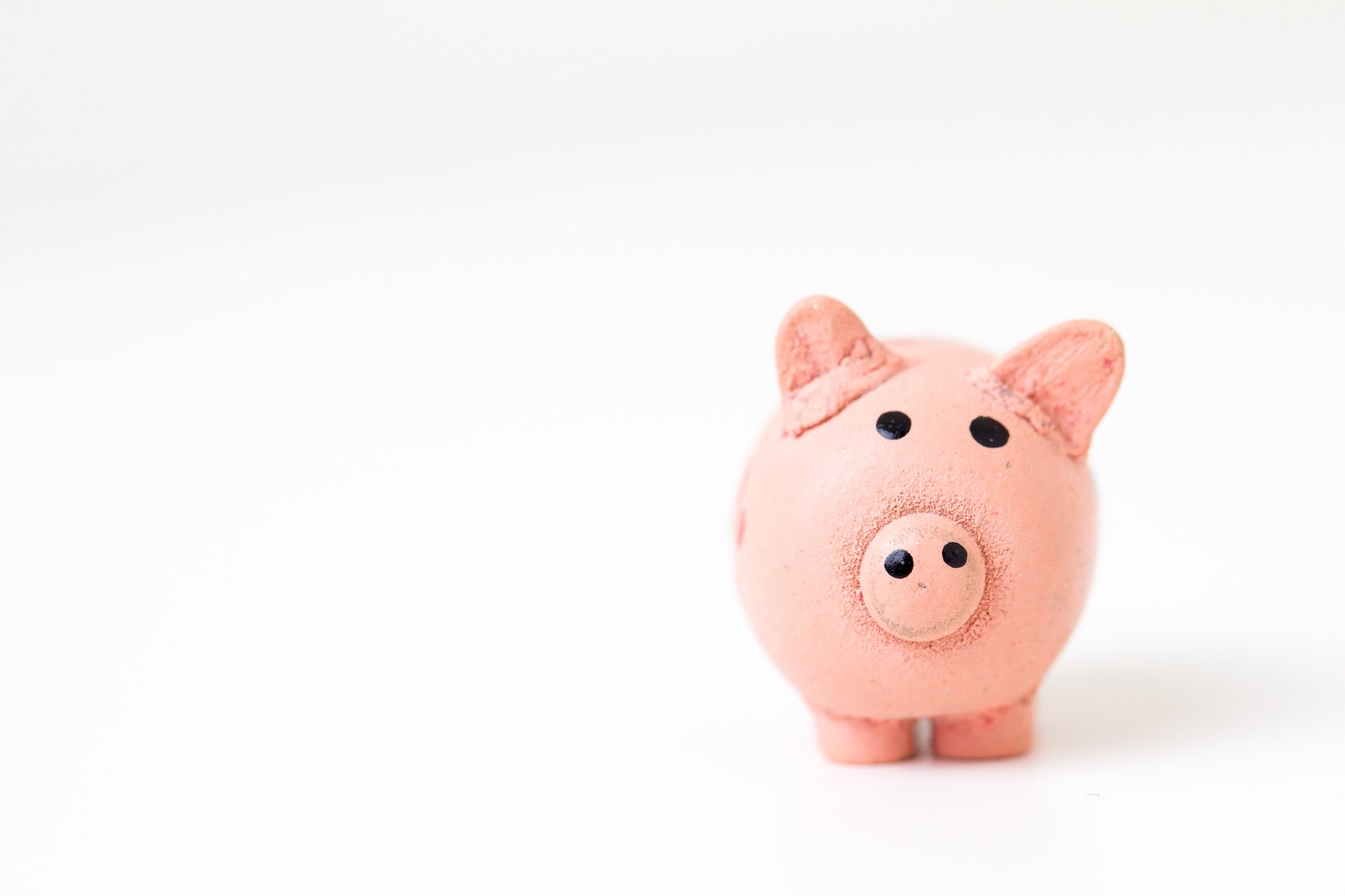 Spell out shipping costs clearly and as early in the checkout process as possible. The last thing you want is for your customer to reach the final page of checkout and be hit with a huge fee.You should also be very clear on what each line item represents and why they are reasonable charges. Cross-border shoppers are accustomed to paying for shipping and fees.
Avoid showing shipping, handling, customs & duties and VAT all together in one lump sum, or you may risk scaring the customer off with sticker shock.
2. Options on Shipping Cost and Speed
Some of your cross-border buyers need their product now, and are willing to pay a little more for shipping speed. Others shop around based on price and will try to stretch every dollar, euro or yen.
How you show shipping prices may depend on the market where you're selling. Pitney Bowes' survey found that Australians are more concerned with shipping price than speed, while Korean buyers were more concerned with speed than cost. PayPal's survey found that nearly and equal number of customers cited delivery cost (25%) and delivery time (24%) as reasons to abandon their cart.
According to the Pitney Bowes's report, retailers are meeting cross-border customers' shipping needs by offering a choice of carrier. They found that 83% of high-growth retailers used three or more carriers vs. just 53% of low-growth retailers.
3. Clear Information on Taxes, Customs & Duties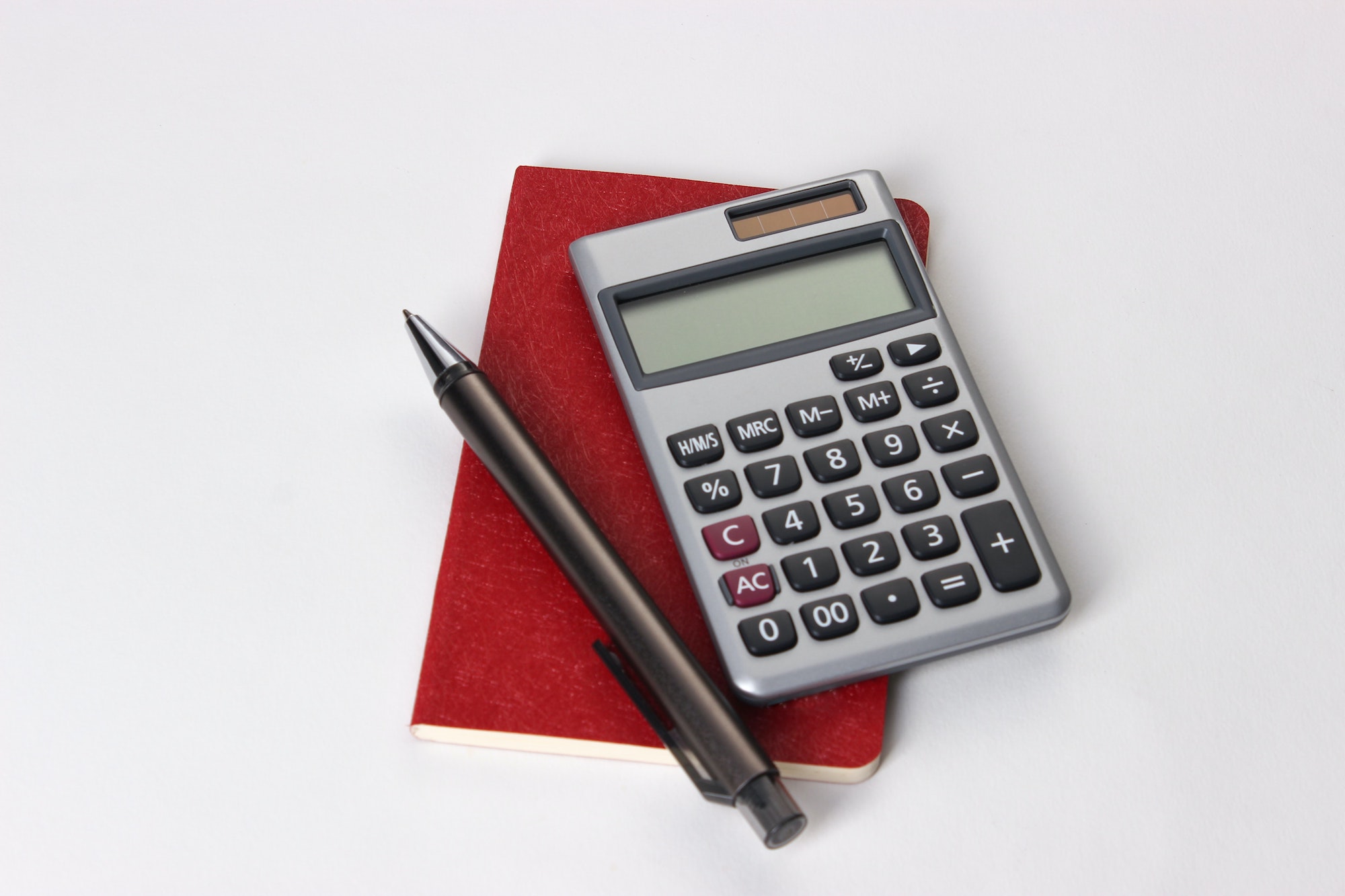 When shipping cross-border, retailers have two options when it comes to handling customs and duties. Delivery Duty Paid (DDP) means that the retailer pays all customs and duties. Delivery Duty Unpaid (DDU) means that the customer pays the final tally of customs and duties upon receiving the shipment.
Cross-border buyers want clear information about these fees, and taxes like VAT, and who will be responsible for paying them. The Pitney Bowes report found that some international shoppers (especially Canadians) prefer to see prices both DDU and DDP so they can compare and make a decision from there.
However, PayPal's report found that 24% of global buyers cite having to pay customs and duties as a deterrent to making a purchase.
4. Doorstep Delivery
Often called "last-mile" delivery, the process of getting your buyer's shipment from the nearest shipping hub to their doorstep can be surprisingly tricky. Everything from laws curbing emissions in urban areas to underdeveloped shipping networks can make it difficult to delivery directly to your customer's hands.
Retailers are looking at solutions ranging from courier services to drones to close the last mile. Use caution when choosing a last-mile carrier. Your customer will associate all aspects of shipping with her purchase from your online store, and a bad last-mile delivery experience will likely reflect poorly on your brand, and not the carrier.
5. Pickup Options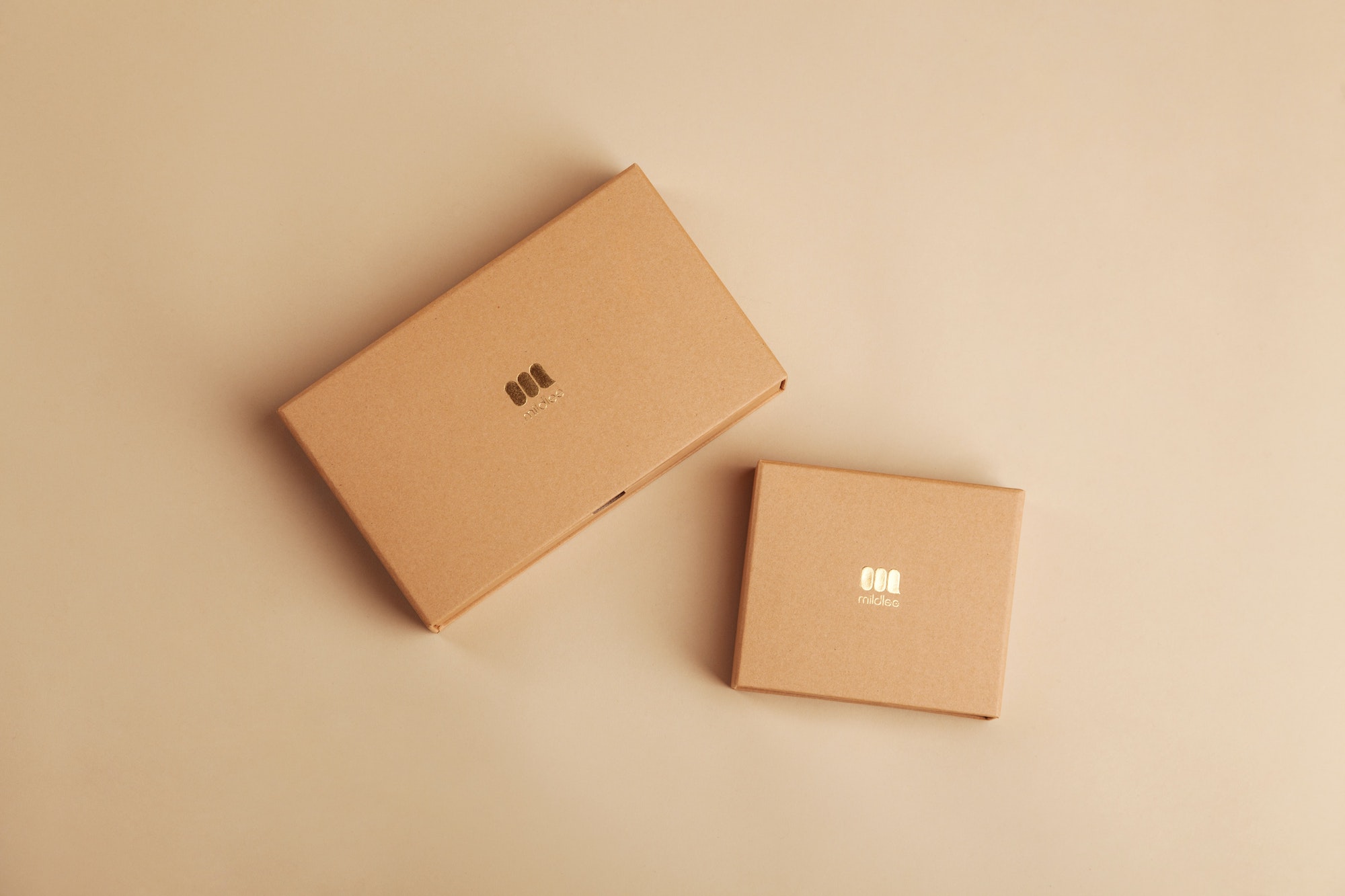 But not every online buyer wants a package delivered to their door. Forrester found that many buyers in France and the UK prefer picking their packages up from a central location or locker rather than trying to receive them at home or the office.
6. Tracking
PayPal's report found that fraud and security are still top concerns when it comes to buying cross-border. One way you can reassure your customer is to provide them with tracking so they can follow their purchase as it makes its way to their waiting hands. Not all carriers will provide, tracking, however, so make that one of your criteria when choosing a carrier.
7. Free Shipping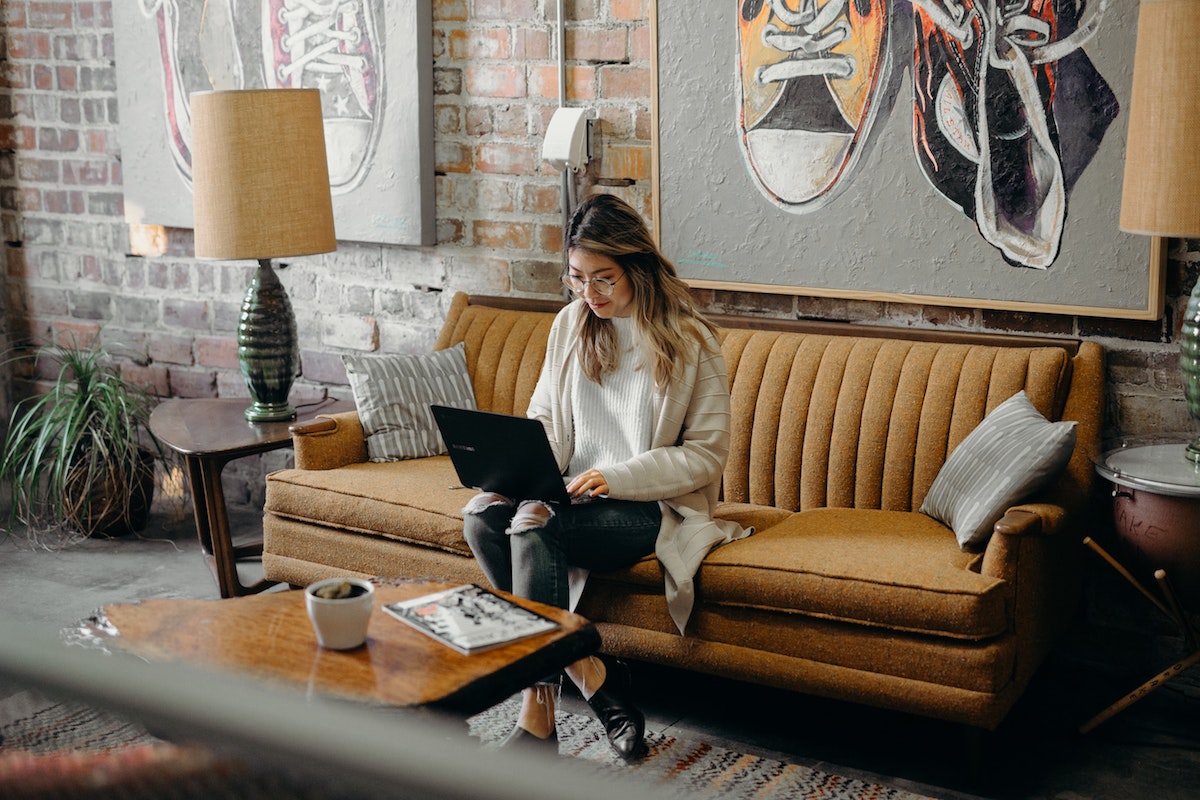 Even though cross-border buyers are aware that international shipping comes with costs, they are also enjoying more free shipping as large online stores and marketplaces vie for their attention and purchasing power. In fact, PayPal found that 44% of shoppers cited free shipping as driving their cross-border purchase. This was the second biggest factor encouraging them to buy now, next only to price.
Free shipping is an option for your retail store, even cross border.
Read Our Guide: "Why Free Shipping Doesn't Have to Bust Your Budget."
Need help optimizing your shipping for cross-border customers? ShipperHQ has your back. Sign up for a 30-day no-risk free ShipperHQ trial and start delighting your cross-border buyers.