What is the meaning of DDP (Deliver Duty Paid) or DDU (Deliver Duty Unpaid)? Here's what you need to know to handle your international logistics correctly.
When shipping goods cross-border, DDP and DDU are terms you'll probably see pop up. They are both statuses for international shipments that specify which party is responsible for duty payments. In other words, who will be paying import fees for an order before it's out for delivery.
DDP vs DDU: What's the difference?
DDP Stands for "delivered duty paid." This means you, the seller, will pay all customs clearance, duties and taxes associated with shipping a product into another country. Generally speaking, the logistics providers you work (think UPS, FedEx, DHL) with do the heavy lifting on customs and duties and bill you the total before an item is imported.
DDU stands for "delivered duty unpaid." This means that your buyer is responsible for paying any customs clearance, duties and taxes associated with the purchase. Your buyer will be contacted by a customs broker. And, they will be required to pay duties upon delivery. DDU is also sometimes referred to as DAP (Duties at Place).
What do DDP and DDU have to do with my eCommerce business?
When shipping cross-border, many countries will impose a duty or tax on a shipment. As an online seller, it's up to you to decide whether you want to pay the duty or pass that cost along to your customer.
Whether a duty or tax is required depends on factors like: shipping origin, declared value of an order, shipment purpose and shipping destination. Since every country has it's own set of rules, regulations and taxes for importing, things can get complicated quickly.
For example, the U.S. Harmonized Tariff Schedule (i.e. the U.S. government document spelling out what customs and duties are owed on what products) is 3,863 PDF pages long and updates annually. Ouch.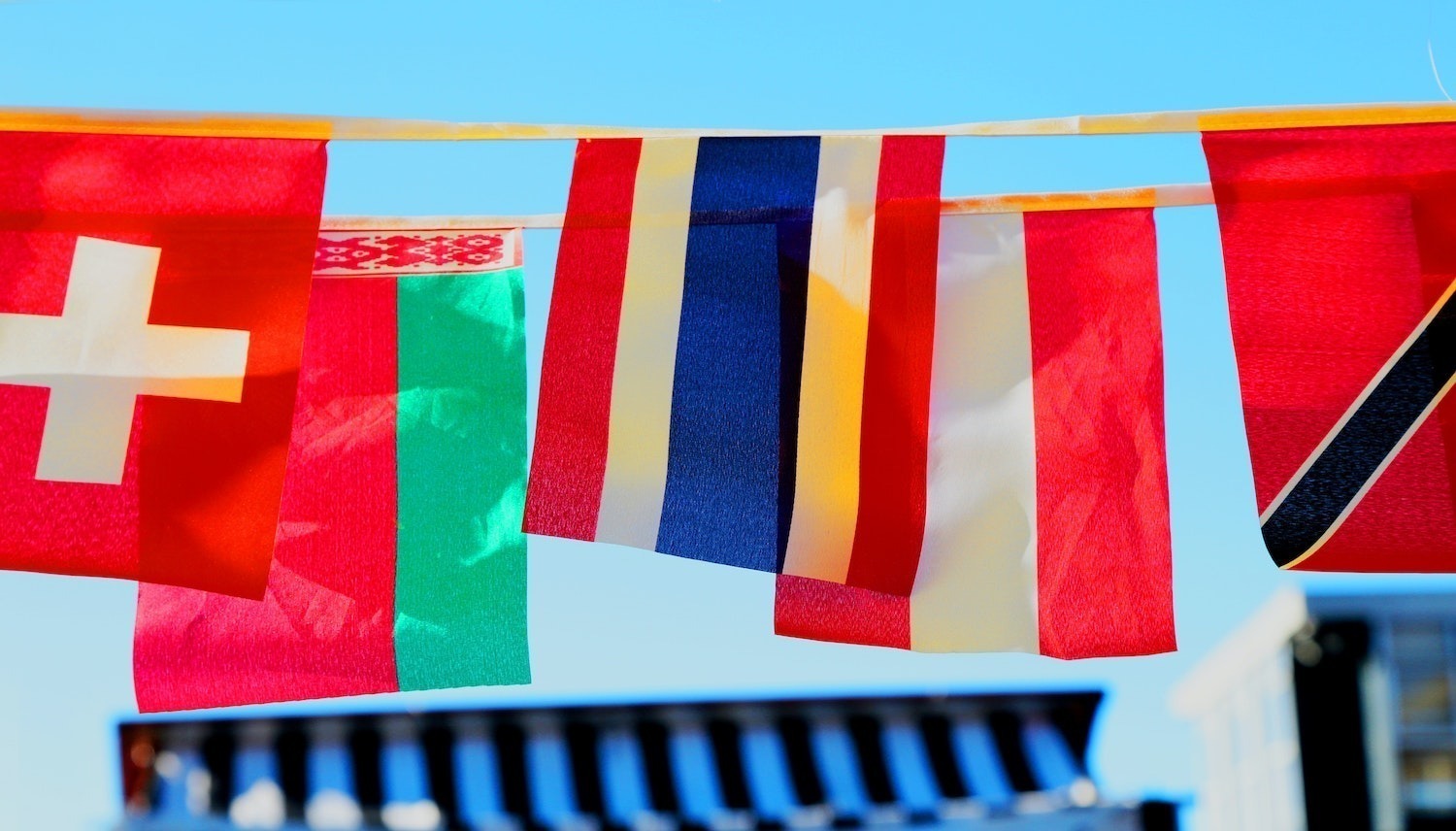 DDU vs DDP: Which should you use to deliver to your international customers?
The short answer is: it depends.
Sticking with DDU shipments may seem more cost effective since no processing fees are involved on top of the duty. However, the hassle of explaining why a customer needs to pay more – on top of their order and shipping costs – can cause unncessary confusion.
Benefits of Shipping DDP
If you choose to ship DDP, you pay the cost for shipping, VAT or sales tax, customs, duties, etc. Because the duty has been paid upfront, your customer does not have to deal with the delay and hassle of paying a customs broker in their home country before they can receive a package. Your carrier will bill you for the customs costs.
However, this still leaves you with the expense. You may take the cost on yourself, pass this on at checkout, or include it in your item's price.
Shipping DDP also has advantages. A customer's shipment will arrive more quickly because it isn't delayed in customs. And as eCommerce matures, savvy online shoppers are getting more accustomed to paying customs and duties on cross-border purchases.
Benefits of DDU Shipments
If you choose to ship DDU, your customer is ultimately responsible for paying customs and duties before they can receive a package.
Your carrier will deliver the package to a customs broker in your customer's home country. A customs broker can be your carrier, the local post office, or another company who handles customs fees. Your customer is then responsible for paying the duty before they can take final possession of the package.
Shipping DDU has advantages when it comes to winning a sale. Without taxes and duties factored in, your price-conscious customer sees a lower price at checkout.
However, if you aren't careful to spell out at checkout that taxes and duties are due on arrival, this may create a negative experience. They might feel like these extra fees are coming out of left field. And worse, if they don't pick up a package quick enough, additional storage fees may apply.
In the worst-case scenario, your customer abandons the shipment at customs and cancels the sale. Meaning, you're liable for paying return shipping fines and penalties.
Conclusion
Whether you ship DDP or DDU will ultimately depend on the mix of products you ship internationally, and how receptive your customers are to either paying taxes and duties up front or dealing with customs brokers after the fact.
As a seller, one thing you can do is work with a partner that calculates these costs automatically and provides clear information about duties and taxes right at checkout.
Need more information about DDP vs DDU? Contact us today for more advice from our team of shipping experts.