How bobbie automated thousands of shipping prices with ShipperHQ to pioneer eCommerce for building materials in Germany
A new way forward for the building materials trade in eCommerce
In a world of constant technological innovation, a few industry holdouts remain stuck in their traditional ways. That's where bobbie began – with a mission to accelerate and modernize the procurement of construction materials through a streamlined online process.
bobbie is Germany's first digital building materials trader. As such, they have pioneered a new way for craft professionals, architects and DIY enthusiasts in Germany to shop for the products they need online.
Finding a solution for complex shipping needs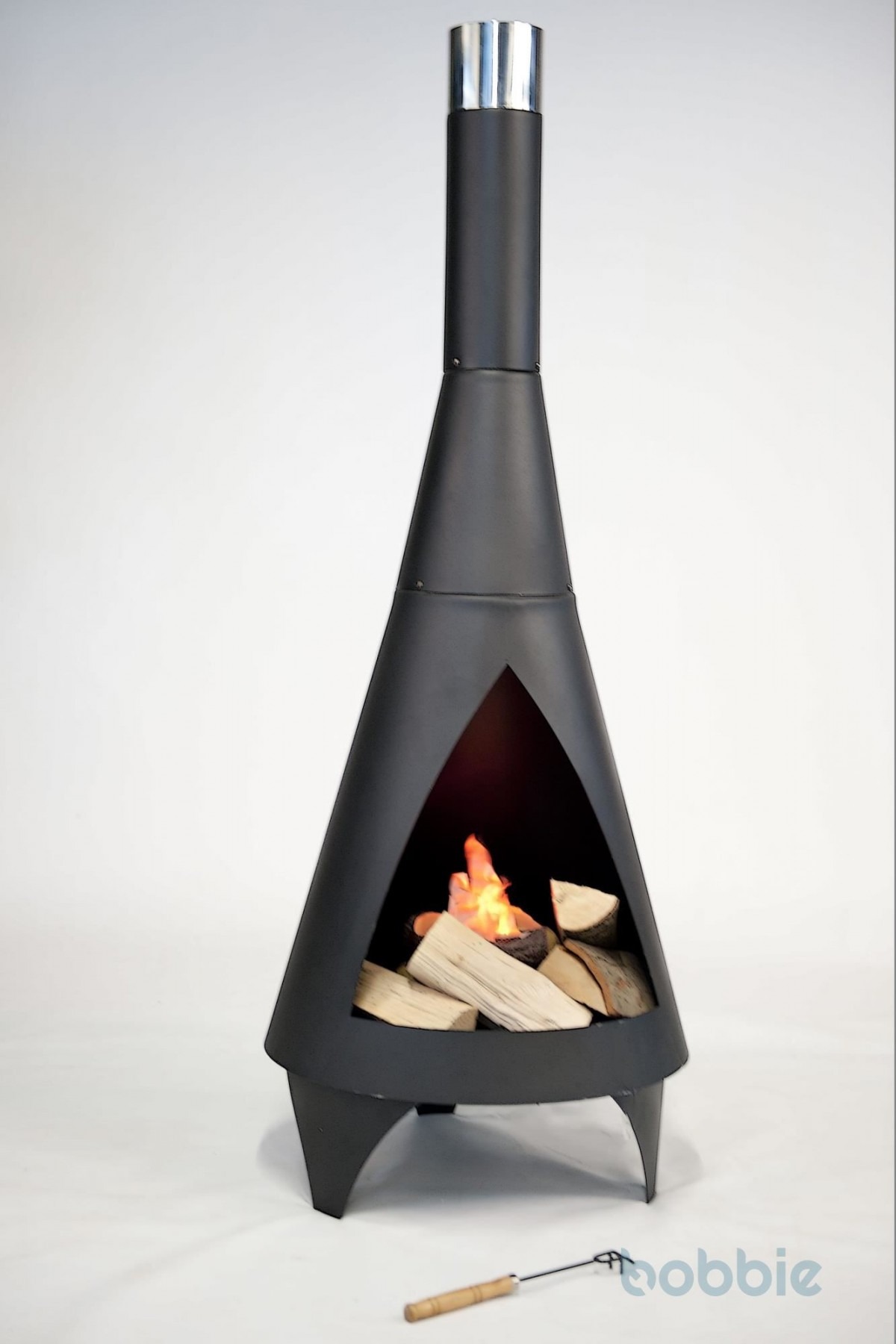 However, reimagining the way an entire industry operates is no small task. Aside from creating an expansive and highly-varied eCommerce product catalog, the team at bobbie also needed a way to calculate automatic shipping rates. Specifically, one that accounted for hundreds of thousands of unique shipping requirements and scenarios.
"We very briefly tried handling shipping with basic table rate solutions. However, getting the first complex carrier with 250,000 freight rules made it clear this wouldn't work long-term," said Helene Übelhack, head of Marketing at bobbie.
Thus began the search for a tool with the right capabilities and flexibility to handle bobbie's intricate backend shipping logic.
We analyzed the market of shipping calculation solutions. Honestly, ShipperHQ was the only choice that could handle our massive and complex freight calculation demands."

Helene Übelhack, head of Marketing at bobbie
The bobbie team was also drawn to ShipperHQ for its scalability, as all indications pointed towards their continued growth. They knew ShipperHQ would be able to handle their increasing demand and need for precision when it comes to shipping.
ShipperHQ didn't just have the shipping solution bobbie needed. As innovators in a traditionally staid industry as well, the team also connected strongly with bobbie's mission.
"We always enjoy working with retailers that are leading something new in their field," said Daniel Ziegler, ShipperHQ Senior Business Analyst. "It's that same desire for simplicity, optimization and a better way that inspired ShipperHQ in the first place."
Introducing eCommerce for building materials in Germany
When bobbie's new online shop launched in 2018, the success was immediate. Shoppers could now complete every step of their buying process – research, selection, purchase processing and freight organization – online and immediately.
Before bobbie, buyers had to call and inquire for shipping quotes, then wait 1-2 days for a response. Now shoppers can get rates instantly available at checkout, with ShipperHQ handling the numerous factors affecting freight costs in the background.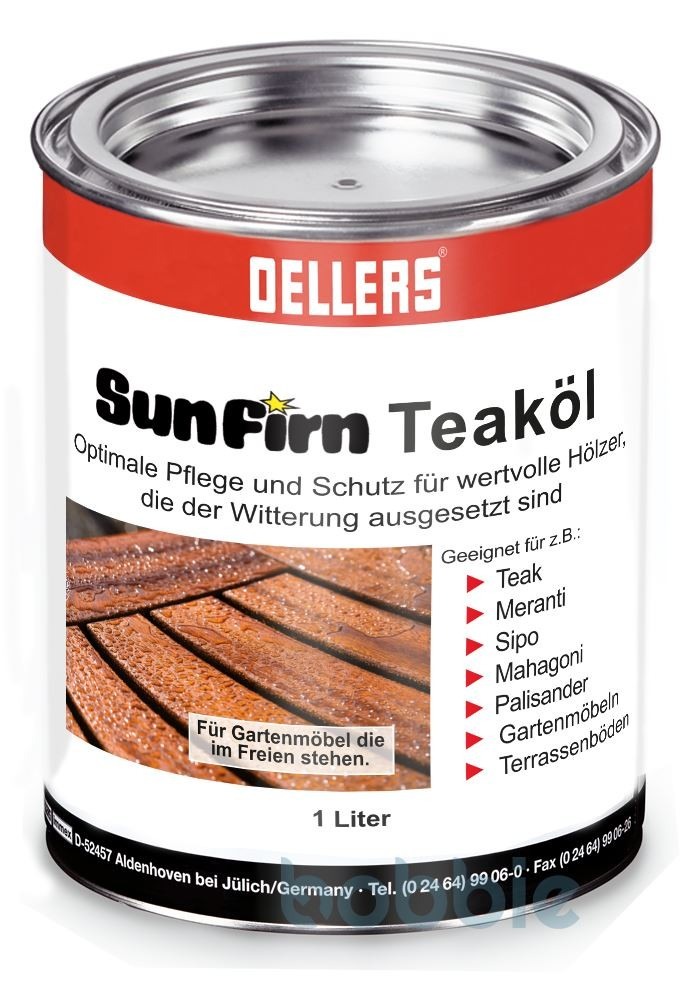 "[Our] shipping options are based on product, customer, destination, and can be anything from simple DHL rates, to multiple time slot-based, heavy weight, freight rates with optional forklift, etc," said Übelhack.
[With ShipperHQ] we hide the complexity from the customer and just show what's possible for the current cart scenario."
ShipperHQ's software is so important to bobbie's fully digital business, they even feature two ShipperHQ members on their employee page!
While their competitors are still sending out paper catalogs, manually calculating freight quotes and faxing orders, the team at bobbie has empowered eCommerce for building materials. They continue to push the boundaries of innovation and use their agility to their advantage.
By digitalizing the processes, we can work much faster, more error-free and be cost-effective at the same time."

Übelhack
And that's the depth of ShipperHQ. Shipping tools for retailers like bobbie to not only control and customize their shipping, but turn it into a competitive advantage too.
Need a powerful solution to handle your complex shipping needs?
Show accurate, real-time rates at checkout and turn shipping into an advantage over your competitors with ShipperHQ, free for 15 days!