When your ecommerce shipping carrier experiences an outage, it can feel a lot like temporarily losing a limb. It's bad for customers, and bad for business. Here's how you can prepare ahead of time for carrier API outages, whether scheduled or unscheduled, with ShipperHQ.
Carrier outages are unavoidable. And even though they're rarely unscheduled, a single outage can cause big delays. The good news is, you don't have to suffer through them.
Picture this: you're a craft confections company with an eye on the Easter holiday. Every year around this time, the orders for your signature Bunny Bunches, malted milk eggs, and marshmallow creatures come flowing in. But this year, in the middle of the busiest ordering week, your carrier experiences an outage. You're left unable to calculate shipping rates and customers aren't impressed. Customers call in with frustrations. You lose out on sales. The entire Easter holiday blitz is significantly dampened by what should have been a minor issue.
No live rates mean customers won't be able to see when packages will be delivered, or compare methods against rates.
Without the ability to clearly understand what shipping methods are available at what cost, and when packages will be delivered, customers are more likely to abandon their carts. This results in both frustrated customers, and frustrated retailers watching their sales plummet.
Why Do Carrier API Outages Happen?
Like any business, website, or service, carriers like UPS, USPS and FedEx are not immune to issues or the need for maintenance. During an outage, no one can access rates from a carrier. This includes both retail customers, and third-party services like ShipperHQ. Typically, the cause of carrier outages is one of two things:
Carrier API Maintenance – Sometimes, carriers need to take their API offline to perform updates or maintenance. Typically, carriers will let you know about these planned outages ahead of time so you can prepare. And ideally, setup a backup option. Most frequently, API maintenance occurs at times the system is used minimally, such as overnight.
Unexpected Down Times – Unplanned outages are a more difficult problem for shippers. They can be caused by any number of things, such as computer system issues or internet outages.
How To Prepare for Carrier API Outages
Handling a carrier outage is not just about getting through it – it's about finding a way for your business to keep operating and making money, no matter what. The best way to do this is to set up Backup Carrier Rates in ShipperHQ.
This feature is specifically designed to help you mitigate carrier outages. There are several ways to use Backup Carrier Rates, and the right one depends heavily on how your business already operates.
Alternative Live Rate Carrier: Setting up an alternative live rate carrier will most closely mimic the experience your customers are used to. Using Backup Carrier Rates this way, you'd simply set up a secondary carrier the same way you set up your primary one. Some retailers opt to do this anyway, to give customers several methods to choose from. It's the most surefire way to ensure a smooth, consistent experience, even if one carrier is unavailable.
Table Rates: These rates also closely mimic live rates. Because they are calculated in a similar way to live rates, (based on factors like geographic zone and dimensional weight), table rates offer more accurate rates than flat rates. One consideration is that table rates can quickly become complicated and time-consuming to maintain. However, if used only as a backup, they still provide excellent accuracy and consistency.
Flat Rates: The simplest way to offer Backup Carrier Rates is to set up Flat Rates. With these rates, you simply identify a single rate (or set of rates) to apply to all orders. This is regardless of factors like location, cart size, products ordered, or other factors that typically affect rates. While it's not the most accurate method, it's a significant improvement over the alternative of having no rates available at checkout.

Benefits of Having a Backup Carrier Option
Establishing a strategy for backup carrier options can be the deciding factor in whether a carrier outage is a frustrating, costly experience, or a small blip on the radar.
Backup Carrier Rates offer a myriad of benefits: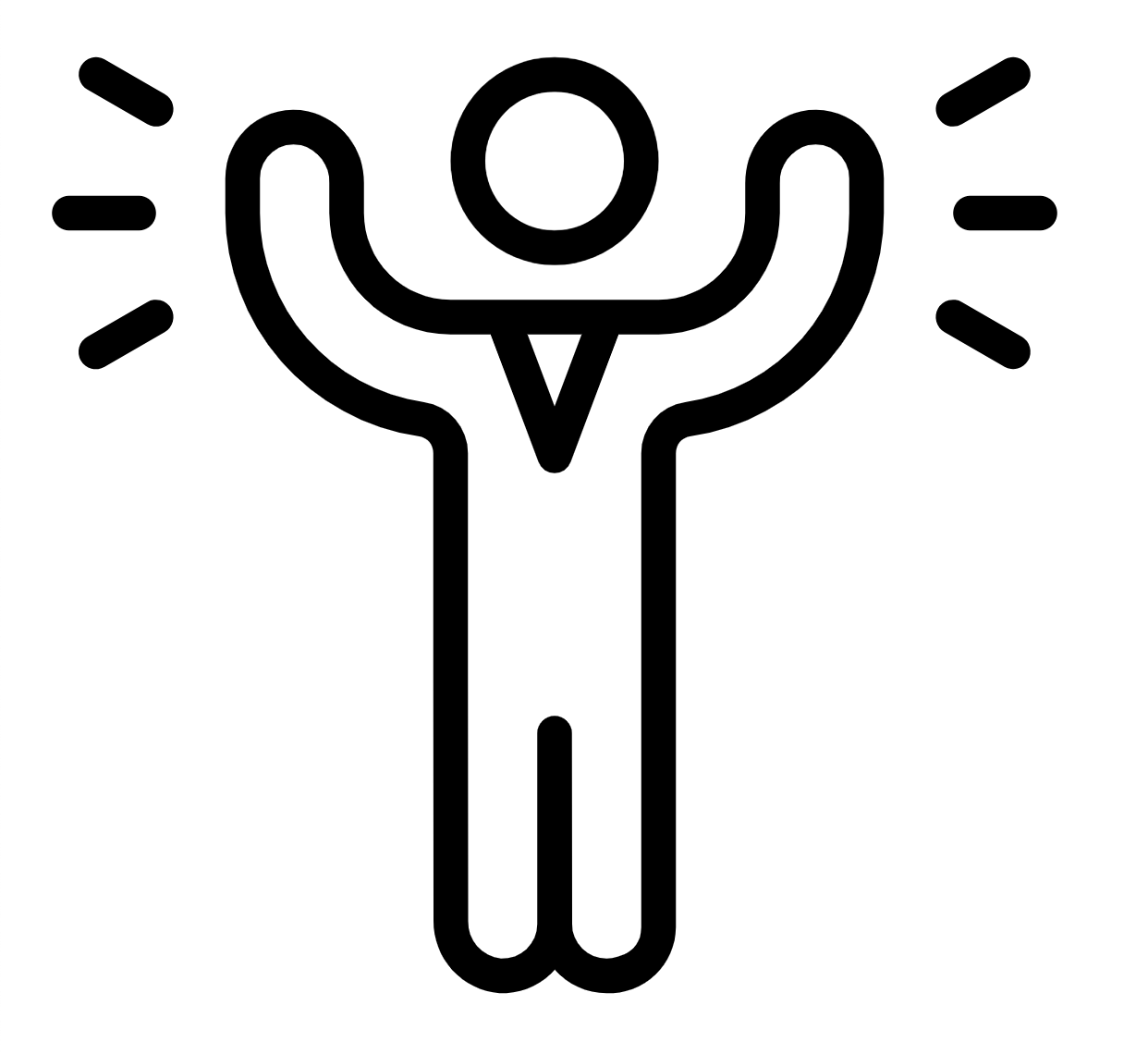 Peace of Mind
Rather than spending your valuable hours worrying about (or trying in vain to fix) carrier outages, having a backup option puts you at ease. Of course, events like the Easter season for our candy retailer, are more peaceful and predictable with a backup carrier in the mix. So you can focus on more important things, like growing your business.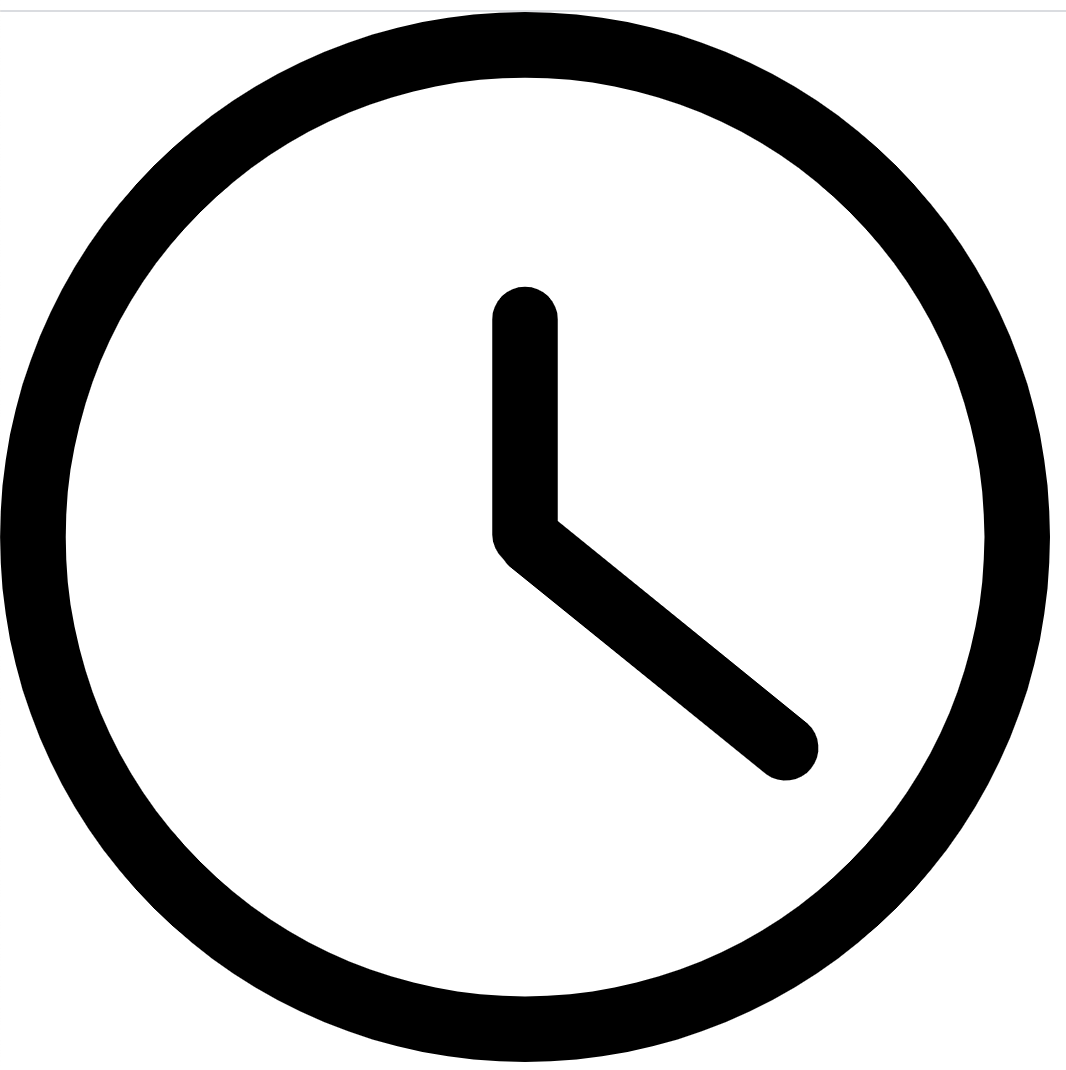 Shipping Rates 24/7
You can rest assured that any time, day or night, a customer wants to place an order, they'll be able to. Never again will you lose a sale because of an unavailable shipping quote. It'll help your bottom line and keep you selling.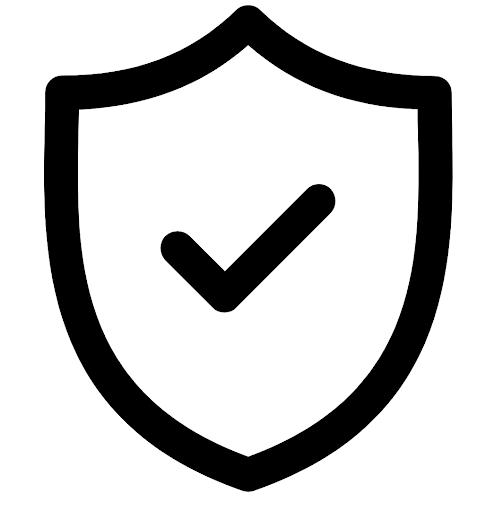 Always Have Rates that Make Sense: Beyond having rates available at all times, they'll be accurate rates and match a customer's buying scenario. Whether they're defined by the carrier, which happens with live rates, or defined by you, which happens with table rate and flat rates, you can be assured that the rates you want customers to see are the ones they get.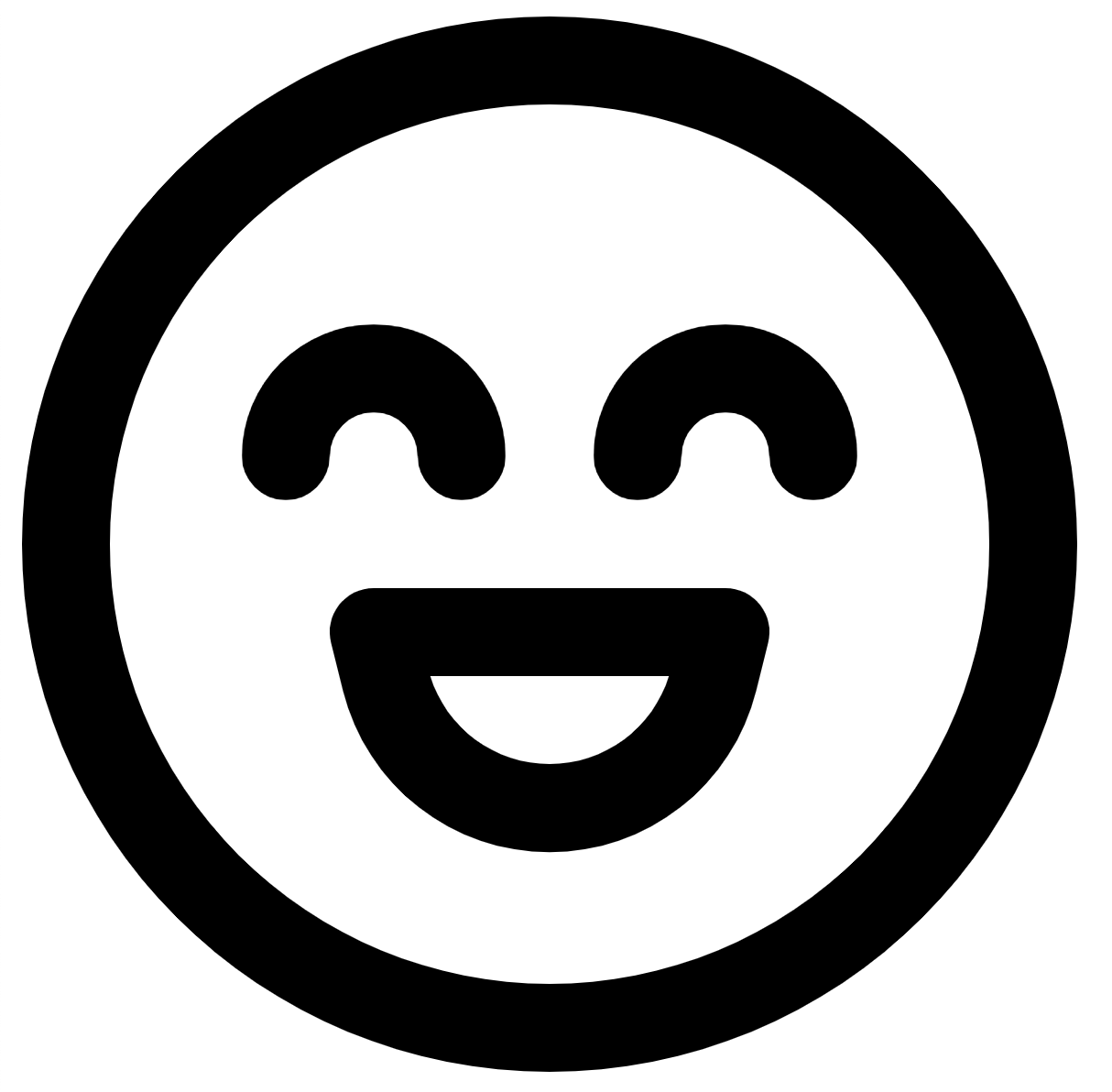 Customer Satisfaction + Confidence in Your Business: It's a good look to have a site that's functioning when others can't. For instance, if your competitors ship with USPS, and there happens to be a USPS API outage, you'd still be up and running while the other guys are waiting for a fix.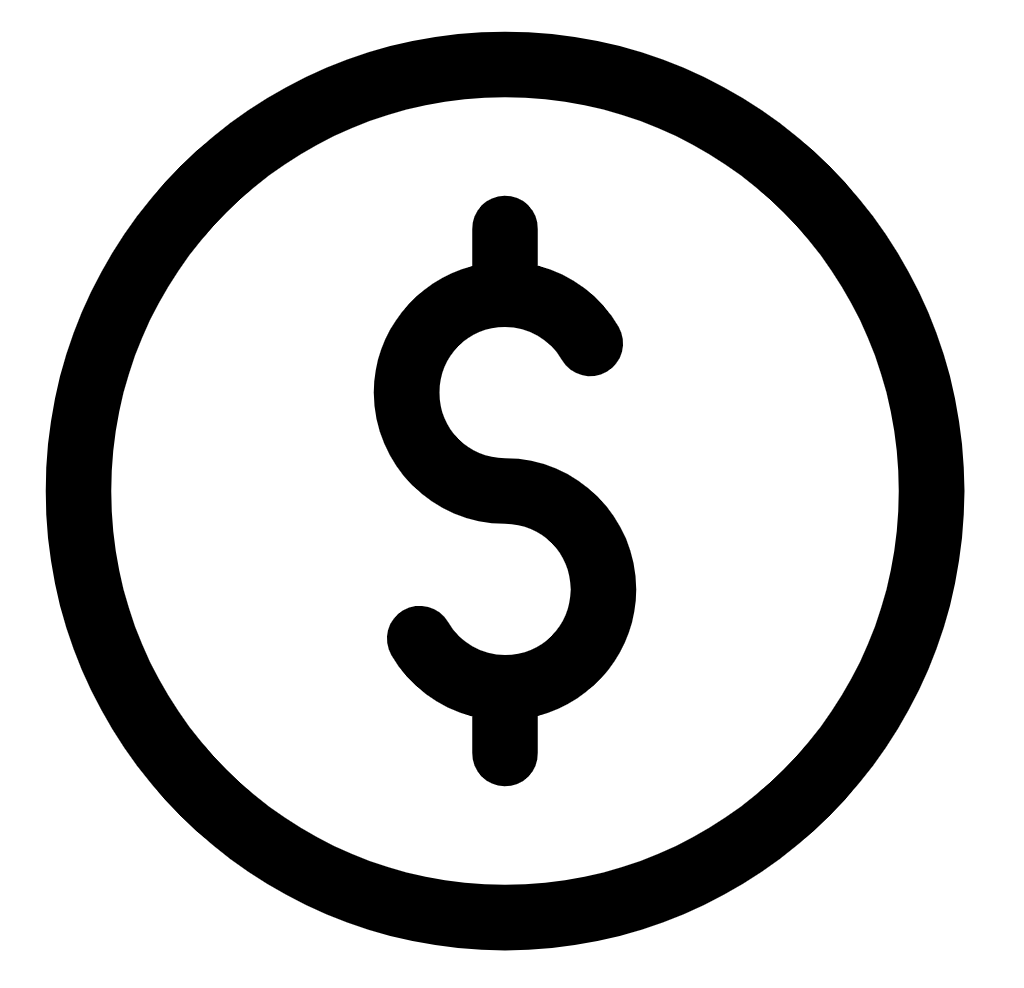 Fewer abandoned carts: Perhaps the most appealing perk of all is the reduced number of abandoned carts you'll see due to a carrier outage. Typically, customers won't notice any difference in their checkout experience, leaving the door open for conversion, and loyalty.
Set Up Backup Carriers Now
In ecommerce, you can never be too prepared. But the better news is, it's easy to prepare. With ShipperHQ, you can select and configure backup carriers easily and dynamically. In just a few clicks, you can have your store set up for success, even when carriers' APIs are down.
Try it yourself with a free trial on us: