How unique homeware retailer Cox & Cox streamlines and customizes the shipping options on their website with ShipperHQ
Everyone has a unique sense of style, especially when it comes to the home. From modern, and eclectic, to minimalist and bohemian, what you like says a lot about who you are as an individual.
But interior design trends are always changing. And this makes it difficult for the average person to know whether what they bought last year will be in style for the long run.
That's where U.K.-based homeware retailer Cox & Cox comes in.
Cox & Cox offers thoughtfully-selected pieces with a thoughtfully-tailored shipping experience.
In 2001, Fiona Cox, former stylist and presenter on BBC's popular home makeover series Home Front, founded Cox & Cox. The company is known for its unique, global pieces not found in catalogues.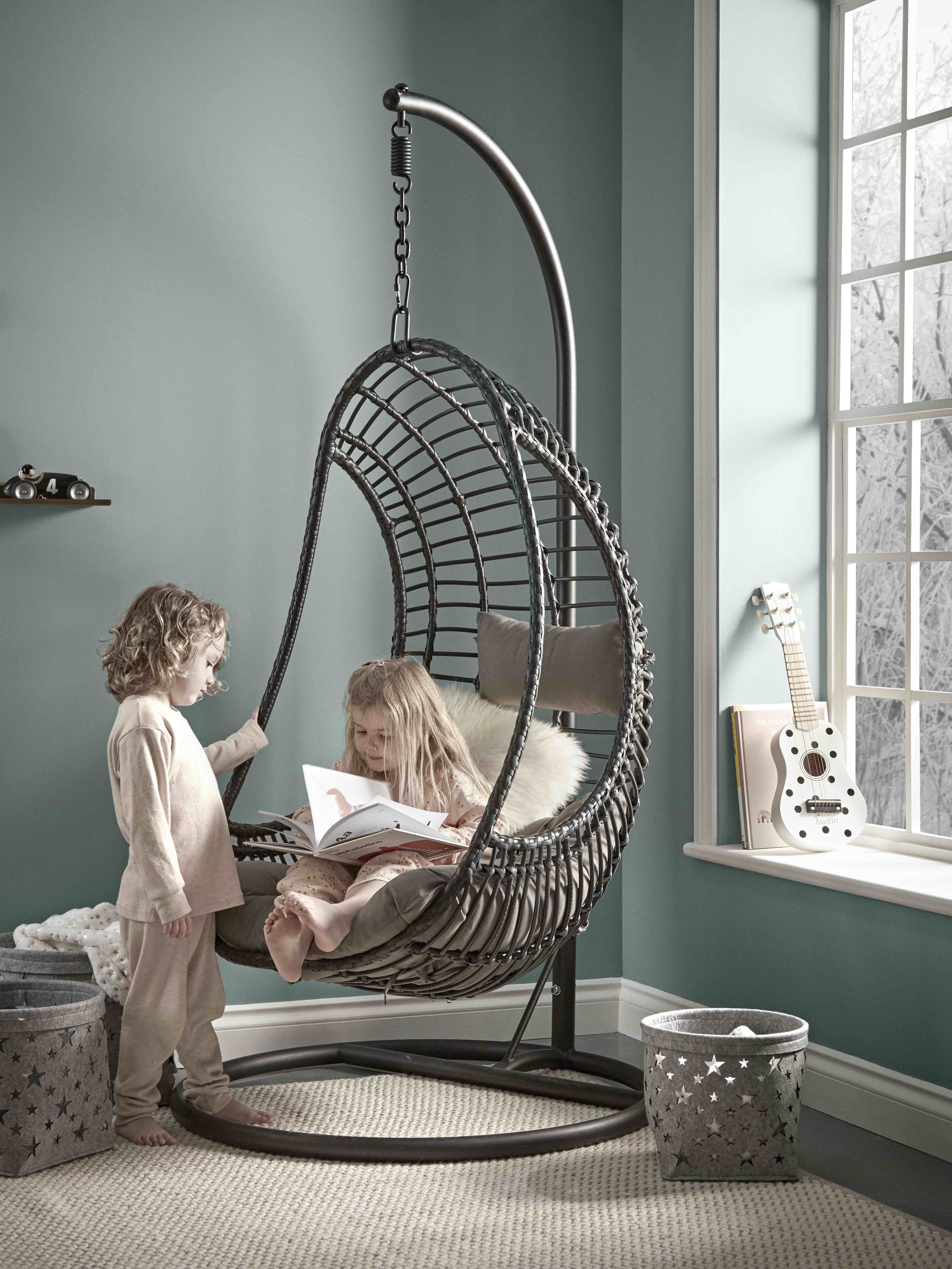 "The products in our catalogue are carefully handpicked with the individual buyer in mind," said Aynsley Peet, the company's Ecommerce Director. "Our customers know their style. They come to us for new ways to transform their space. They want homeware that is easy to live with and that will be with them for years to come. With that in mind, we always couple forward-thinking design with a timeless aesthetic."
As an online-only brand, Cox & Cox has a lot of advantages over its competitors. One being its ability to expand into new product categories, such as their recently launched children, pet products and paint lines. Another being the opportunity to invest in and implement new technologies that improve the shopping experience quickly.
It's these two things – their desire for flexibility and agility – that led them to ShipperHQ in late 2019. They needed a way to efficiently handle the shipping strategy of their large (and growing) product catalogue.
Choosing a robust shipping solution
Prior to setting up ShipperHQ, the home goods retailer utilized the native shipping functionality provided by Magento for their Magento 2 ecommerce platform.
"We've been a part of the Magento community for quite a long time, using their M1 platform prior to being one of the first websites to go on M2 in 2017. One big reason we made the switch was the investment in the ERP piece that went into M2. And of course, the opportunity to implement more technologies to further optimize our website."
We knew ShipperHQ was the only way to go based on their reputation alone.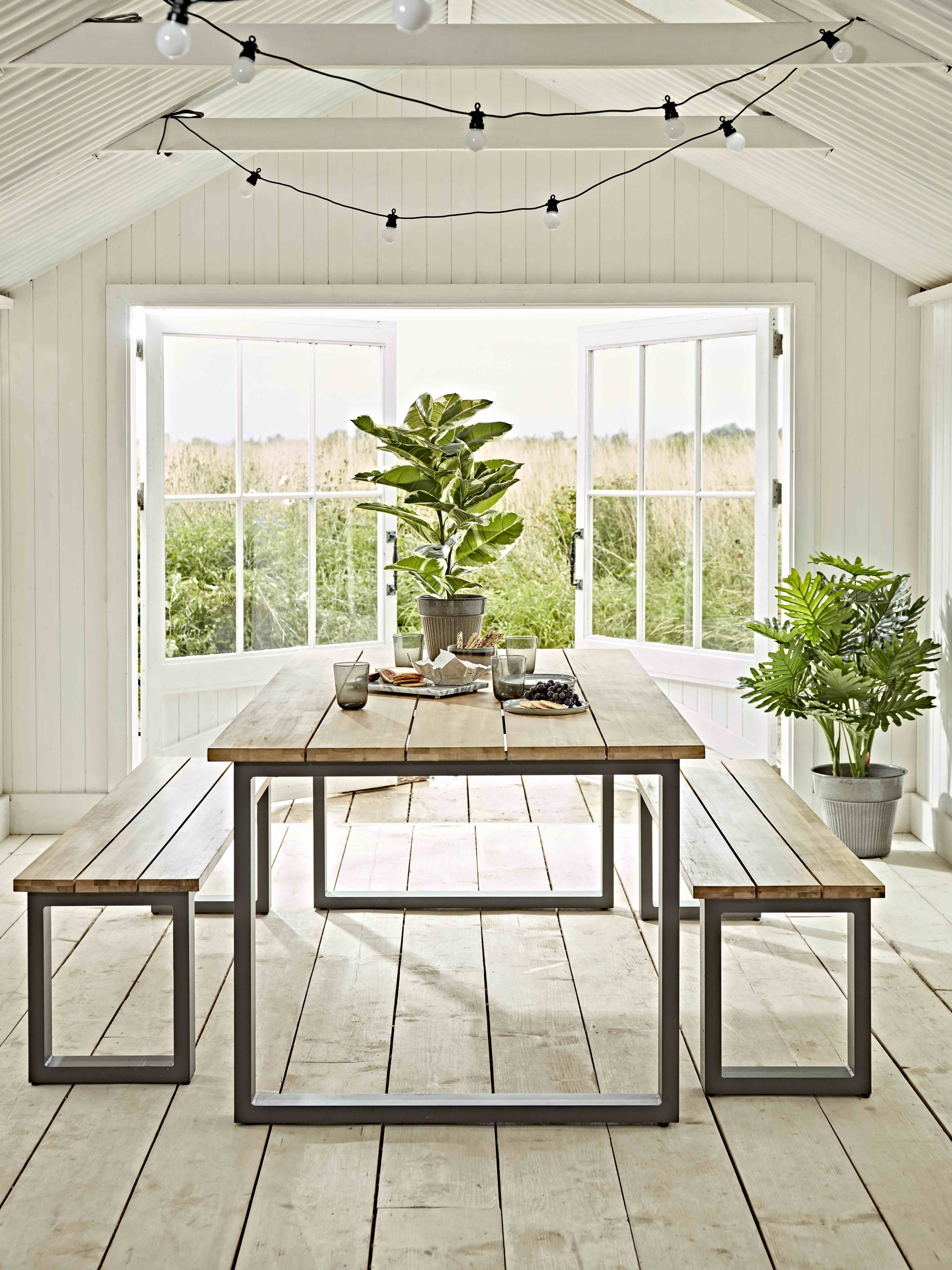 Like many other merchants in the Magento ecosystem, Cox & Cox discovered ShipperHQ due to word of mouth. Their agency partner, Space48, mentioned the name first, then Magento themselves. Eventually, meeting key ShipperHQ staff, like our CEO Karen Baker, face-to-face at events such as Magento Live Europe.
"For a while, we had been kicking around conversations about how we could improve our front-end shipping experience. Our business was growing, traffic was increasing and we needed a more robust solution. We knew ShipperHQ was the only way to go based on their reputation alone."
Optimizing their checkout with a custom shipping strategy
From the company's perspective, the transition to ShipperHQ was seamless and straightforward. Their previous shipping strategy depended heavily on table rates. This allowed them to map out specific rates and methods for a given checkout scenario. But in ShipperHQ, they were also able to easily transfer this information over, and make improvements like new shipping rules, in addition to what they already had.
"One of our biggest drivers for using ShipperHQ is it's flexibility. Their platform is easy to install, test and setup in Magento. If we need to make a change to our shipping quickly, it only takes us a few clicks before it can take effect immediately at checkout. Just this experience itself – the amount of time it's saved us and will save us in the future – makes ShipperHQ worthwhile."
With ShipperHQ, the homewares seller found a cost-effective solution that let them take control of their shipping rates and options. Because they sell such a range of goods, simply being able to group all their major product lines, and apply rules that automatically impact what their shipping looks like at checkout, was a game changer.
"Thanks to ShipperHQ, we can give our customers better shipping options. And rates that make sense for what they are buying. We created rules based on whether a customer is buying a small or large product, when expedited or express services are available and if restricted shipping is necessary. This is important for items that can't be shipped overseas or in certain EU countries, like child items or sofas."
Thanks to ShipperHQ, we can give our customers better shipping options. And rates that make sense for what they are buying.
Cox & Cox finds renewed confidence to take their business even further
Cox & Cox is now backed by a shipping software partner they can count on. Which means, they have one less thing to worry about as their business continues to accelerate.
Prior to launching ShipperHQ on their website, the homeware retailer had experienced record sales growth. They saw an increase of 64% year-over-year. And over 100% since mid-March when shelter-in-place related policies and shutdowns started to occur.
Because of the great working relationship we have with the ShipperHQ team, and the confidence I have in their platform, I know our shipping experience is in good hands for years to come."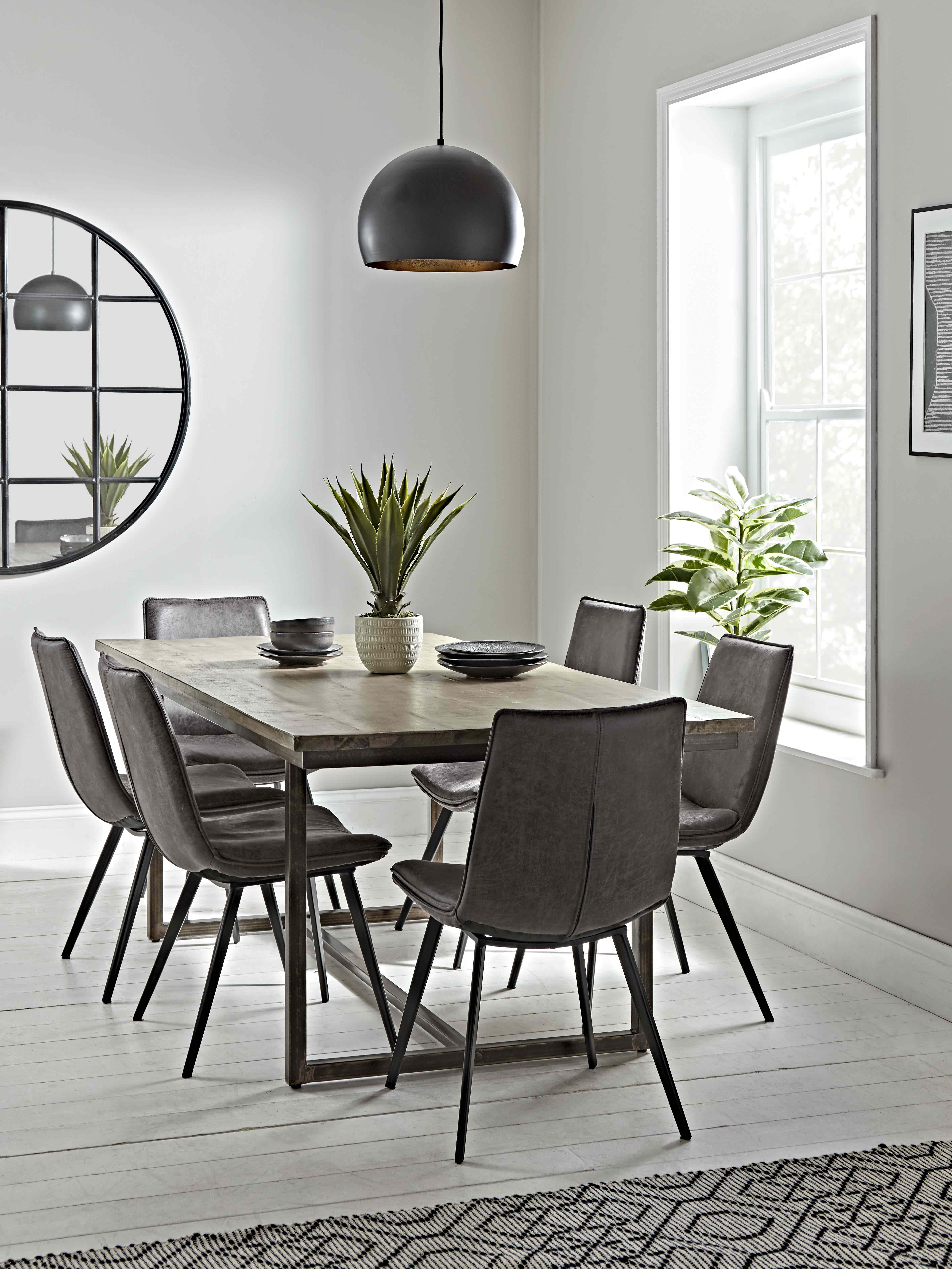 Of course, no one could predict this rise in traffic from COVID-19. But investing in technology like ShipperHQ will help the company reach their projected sales number of 3 million for the first time.
"We're growing like crazy and I don't think that will stop. I suspect that we'll need to make updates to our shipping strategy as we expand and offer new items. Because of the great working relationship we have with the ShipperHQ team, and the confidence I have in their platform, I know our shipping experience is in good hands for years to come."