Attention all Kiwis, have you been waiting for ShipperHQ to integrate with a local courier to make shipping in New Zealand that much easier? Well, your wait is now over.
We are excited to announce that ShipperHQ is officially partnering with New Zealand Post to support domestic and international small package shipping rates, directly in your checkout.
Tell Me More About NZ Post
Fun fact: NZ Post offers New Zealand's most extensive and reliable range of parcel delivery options with the largest nationwide fleet (aka the best coverage across New Zealand). Now that's quite impressive. 
NZ Post has access to over two million delivery points across the country. This means that whether you are at a residential, business, or rural address, NZ Post has got you covered. 
Additionally, NZ Post is part of the Universal Postal Union, which means they also have access to other postal networks around the world (close to 200, actually).
Which Shipping Methods Are Supported with NZ Post?
Great question! To put it simply, we'll be supporting domestic and international small package shipping rates via Courier Economy, Courier Parcel, and Express. All of the specific options will automatically pop up when you set your shipping methods in your ShipperHQ dashboard.
How Does NZ Post Work With ShipperHQ?
Ah yes, let's dig into why we are so excited to partner with NZ Post. Here's what you can expect with an NZ Post and ShipperHQ integration (spoiler alert: it's going to make your New Zealand shipping needs so much easier).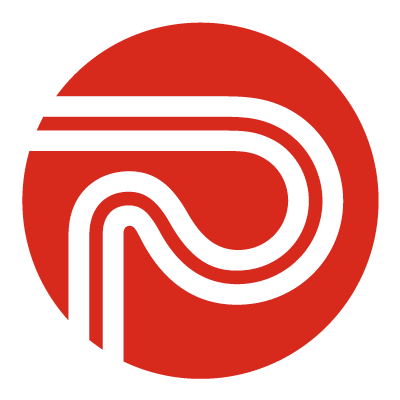 Like we mentioned, our  integration with NZ Post supports NZ Post International, NZ Post Domestic, and NZ Post Express. So if you are already using NZ Post, then integrating with ShipperHQ will save you a huge amount of time and energy. Especially since we (so conveniently) integrate with all the major eCommerce platforms, making setup a breeze.
To get specific —and technical because we love our product team — let's start with the actual capabilities of this integration. The Application Programming Interface (aka API) integration between NZ Post and ShipperHQ means you can expect our usual suspects when it comes to shipping tools. For example, with ShipperHQ, you can do the following:
Incorporate live shipping rates
You can easily set up NZ Post as a live rate carrier in your checkout, add the shipping methods desired and start displaying those rates in your checkout in just a few quick steps. Then, when it comes time for the customer to buy, they will automatically see the live shipping rate being returned to them directly in their checkout — making cart conversions even more likely (and not to mention, smoother for everyone).
Utilize dimensional (volumetric) packaging
Did you know that you could be losing money on packing inefficiencies? You can increase the accuracy of real-time rates by enabling Dimensional Packing in ShipperHQ and taking advantage of more cost-effective shipping. Leave the (potentially) complicated mathematical packing to us.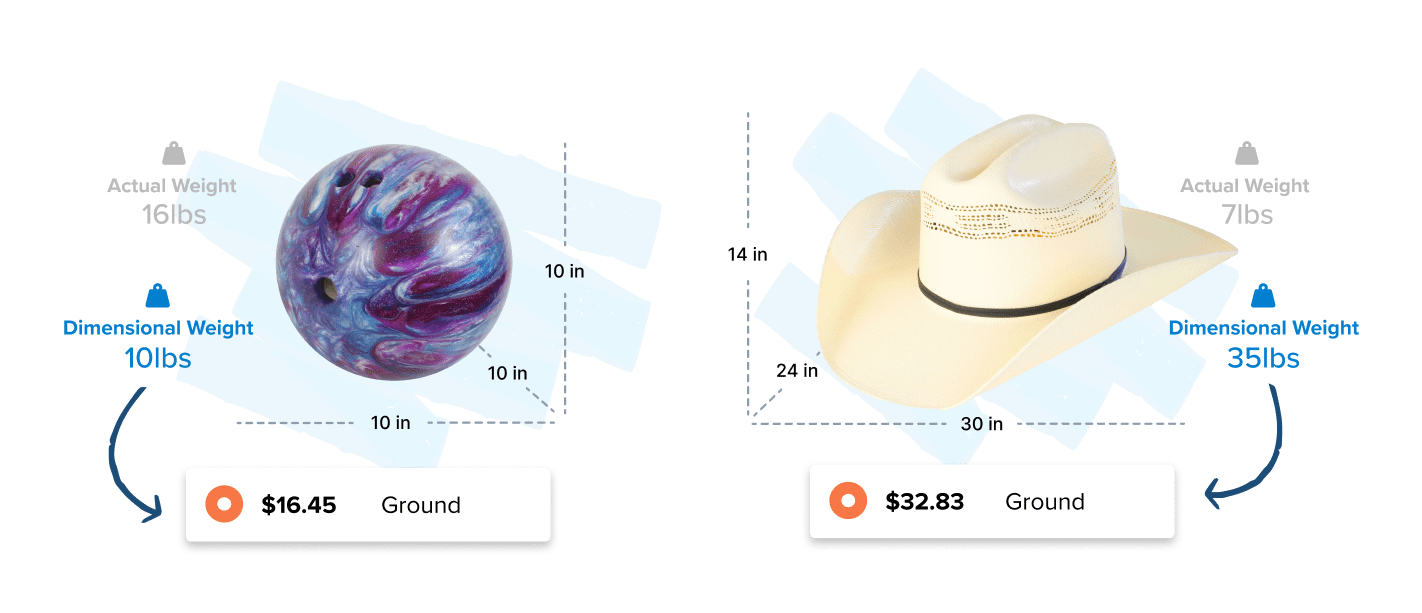 Optimize shipments by creating your own shipping rules
Time to be the Captain of your own ship(ping)! Set specific parameters and rules for certain items or warehouses. For example, you can assign the NZ Post as a primary or secondary carrier, based on a certain customer or spend limit.
Improve shipping operations with multi-origin fulfillment
Are you shipping from multiple locations and drowning in manual work? No fear — our Multi-Origin Shipping logic is here to help make your shipping operations more efficient and streamlined. In other words, we take care of the jigsaw puzzle that can be order fulfillment while you focus on your business.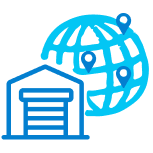 Use our Shipping Insights tool for smarter shipping
Our go-to tool for building your shipping strategy! With our Shipping Insights feature, you can easily access shipment data and history to improve your shipping operations with every order.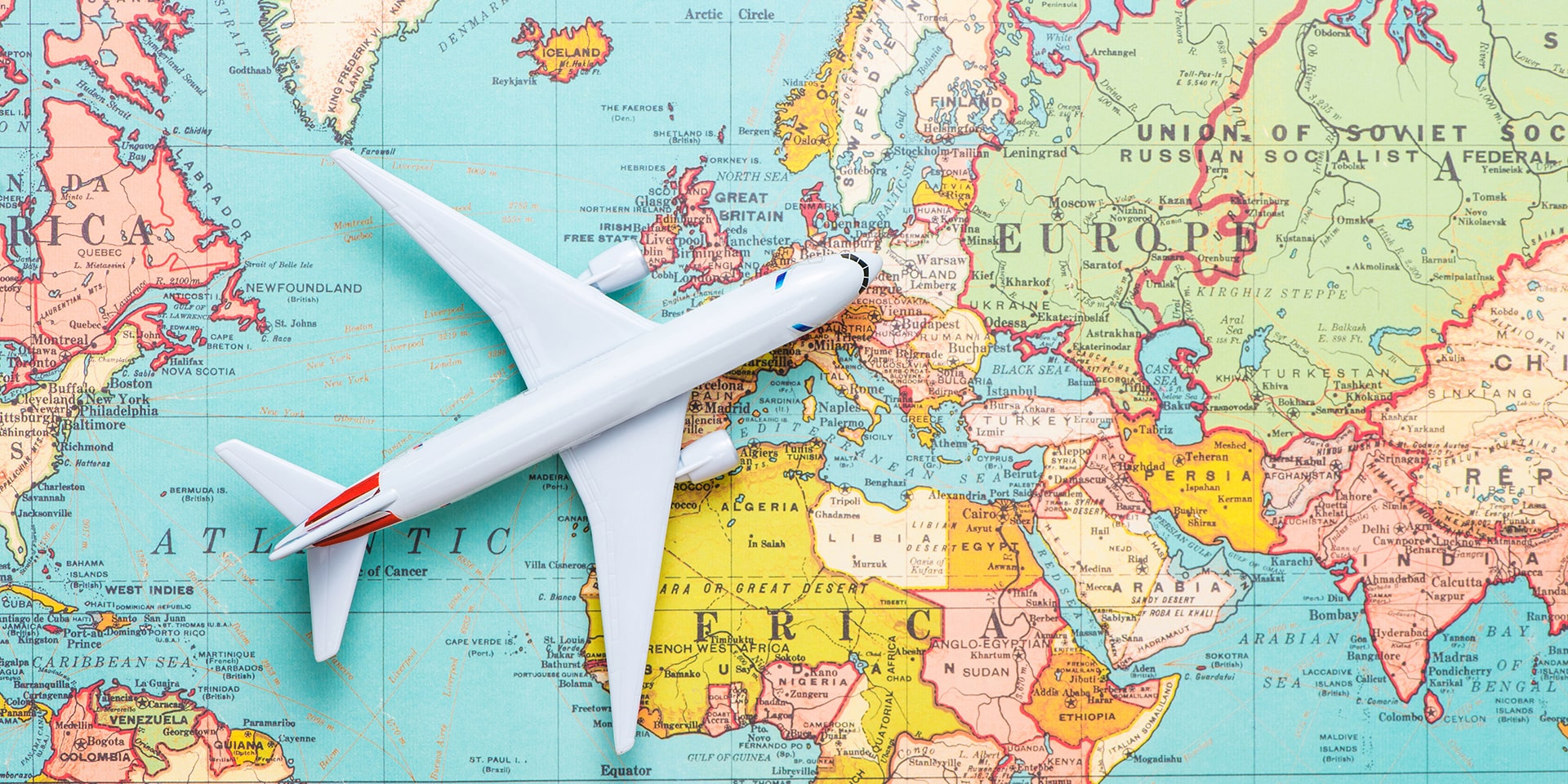 NZ Post + ShipperHQ = BSF (Best Shipping Friends)
Our CTO, Genevieve Eddison, speaks for all of us when she talks about how this integration is going to be a gamechanger for our New Zealand fam.
"Now more than ever, e-commerce merchants need delivery partners they can trust to deliver an exceptional last-mile delivery experience. NZ Post offers the fast, affordable, and predictable service that brands deserve. We're proud to add them to our network of trusted partners."
Combining the powers of ShipperHQ and NZ Post means you can ship your orders in New Zealand with more options and better accuracy. Let's not forget about also building a stronger shipping strategy to help your business save money and convert more carts.
Want to add New Zealand Post to your ShipperHQ account? Check out their marketplace listing here.
Brand new to ShipperHQ? Try our 15-day free trial and grow your shipping strategy with confidence