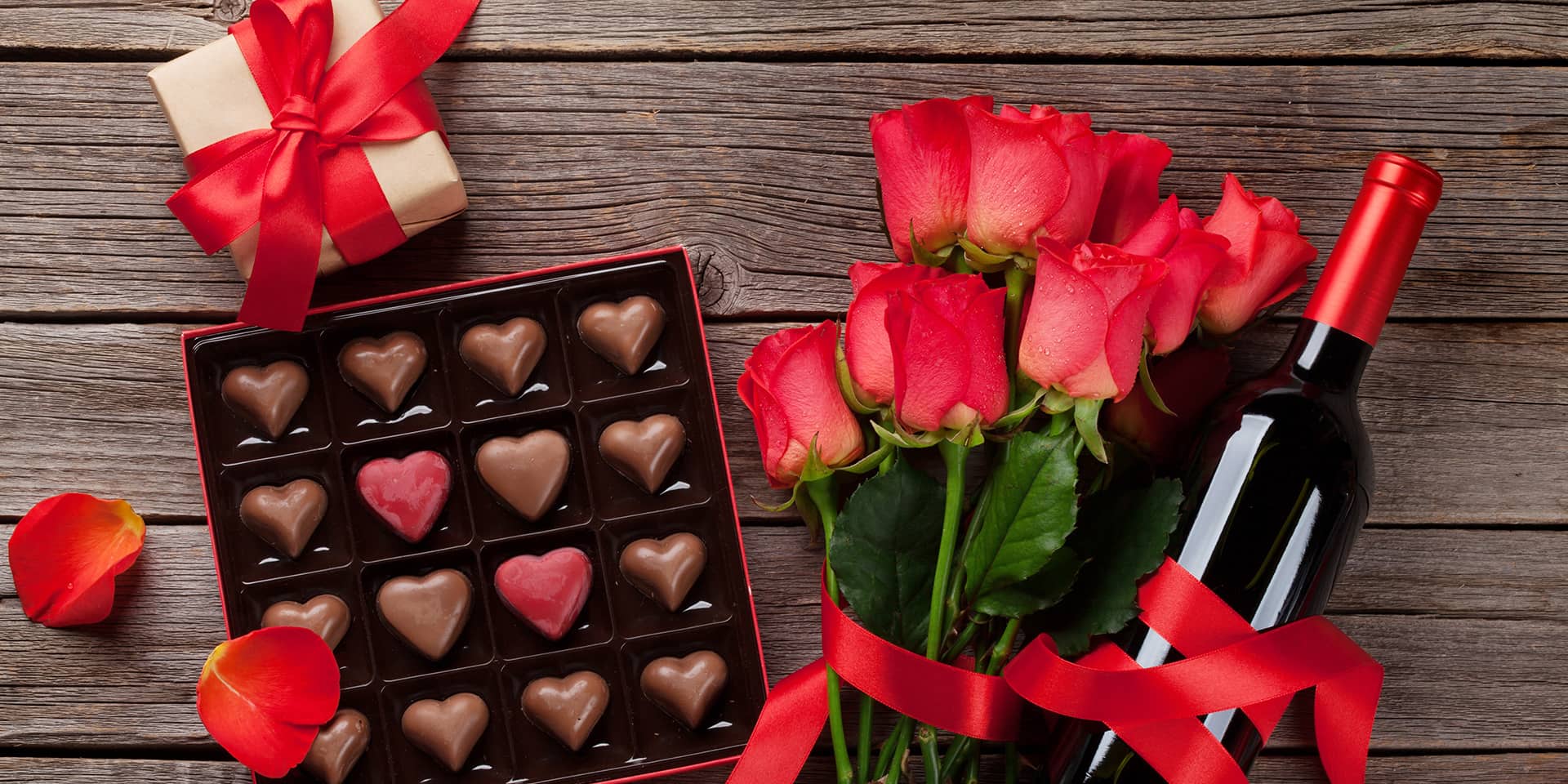 Spring is upon us.
Whether you celebrate St. Patrick's Day, Easter, Mother's Day or Father's Day, chances are your customers are going to be shopping around your store for a gift. Even if you sell pet supplies or machine tools, there's no accounting for what some people like on these special days.
You don't want to get your customer in hot water when their gift delivers after the kids open their Easter baskets, or the day Mom and Dad leave back home from their visit. To help you avoid these holiday fails, here's how you can offer your customers date & time guaranteed delivery options just in time for any holiday.
Why your Customers want to Schedule Date & Time Delivery
The #1 reason to allow your eCommerce customers to choose a delivery date and time is, of course, that shoppers are increasingly coming to expect these options. Some other reasons why your customers may want to have their deliveries at their doors at certain point on the space time continuum include:
Convenience – Everyone is busy these days, which means offering convenience is absolutely essential. Perhaps your customer wants their child's birthday cake to arrive the morning of the big 5th birthday puppy party. Or maybe they need that new patio set installed on their day off. Tasty treats, meat, and other perishable items run the risk of melting or spoiling on the doorstep, so it's important that your customers can be there to accept any items that risk deterioration.
Special occasions – Flowers and cupcakes are not as special the day after your gift recipient's birthday. Be a part of your customer's special occasion by allowing them to give that perfect gift at the most ideal moment.
Security – This one is self explanatory. It's no fun to order a big ticket item only to have the neighborhood thief make off with it instead. After all, not everybody has the skills to install a glitter bomb to teach would-be thieves a valuable lesson in this social contract.
Best of all, allowing customers to choose a delivery date and time increases conversion rates. If your customer has to choose between a retailer with a 2-day delivery window and a retailer who can promise to get the giant cthulhu plush to their beloved by February 14th, then that decision is a no-brainer.
How to Implement Date & Time Based eCommerce Delivery with ShipperHQ
ShipperHQ can help you fulfill orders on-time, every time using our Date & Time functionality. Keep in mind that in order to use these functions with ShipperHQ your carrier needs to support selecting a delivery date and time. UPS, FedEx, In-Store pickup and some custom rates carriers fit this bill.
Set Lead Times – Lead Time is used to define how many days are required to prepare an order for shipment. This can be less than a day, such as packing a t-shirt in a padded envelope, to weeks or longer, such as the time needed to build a custom piece of furniture.
Set Cut Off Times – Cut off times work in conjunction with lead times. The most frequently seen example of a cutoff time is the same-day shipping cut off date. For example, you may tell customers on your site to "Order by 5pm for next day delivery," or "Order by 2pm for your package to ship today."
Set Blackout Production Days & Dates – Blackout Production Days and Dates are used to define when this origin is not processing orders. For example, if you are a custom cake baker and your star baker only works Monday-Thursday. It takes your baker 1 business day to produce your trademark amazing cakes. So in this scenario, if a customer orders on a Friday, you'll know it won't be ready until Monday.
Set Blackout Dispatch Days & Dates – Blackout Dispatch Days and Dates are used to define when this origin does not ship orders out. This will most commonly be set to weekends and holidays. In some warehouses you might only dispatch on certain days of the week.
You can find specific instructions on using date & time-based eCommerce delivery options in our How to Use Cutoffs, Lead Time, and Blackouts for Delivery Date/Time in Transit article.
Allowing your customers to choose delivery date and time can increase conversions and create loyal customers who come back for more. To get started with date & time-based delivery options, start a 30-day trial of ShipperHQ today!